Services
From valued sourced material procurement done through a carefully vetted mature supply chain, to best-in-class engineering capabilities as a collaborator in Design for Manufacturability, Capsonic is known for providing fast prototyping of complex parts and accurate quotes. Discover why we are one of the most trusted manufacturing partners in Automotive and Aerospace assembly today.
We make complex products easier to design and build. Design for Manufacturability (DFM)
Electromechanical Assembly
If it moves you, capsonic has a part in it. 

™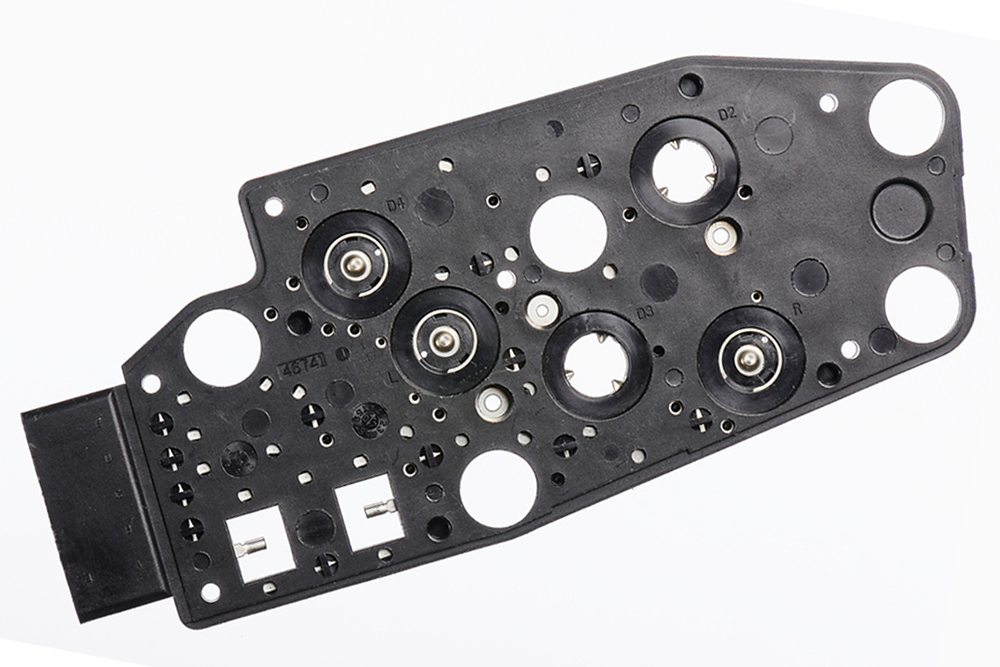 INSERT MOLDING
Capsonic makes it easier to design, manufacture and deliver complex parts using our one and two-step insert molding services. For over 50 years, we have consistently delivered the right solutions to a diverse array of industries.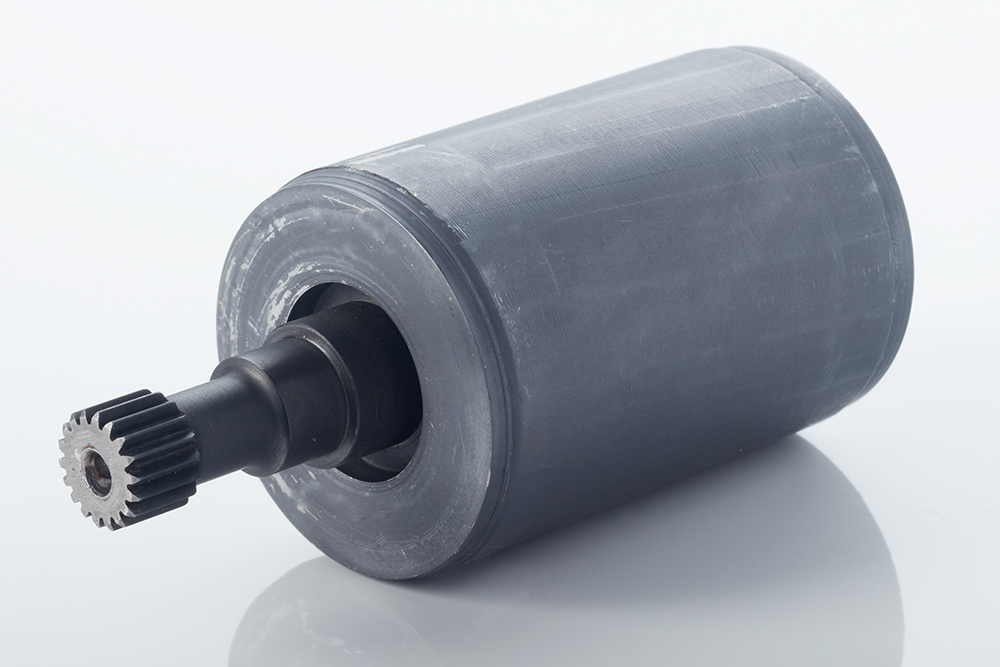 DESIGN FOR MANUFACTURABILITY
Our goal is to deliver the goods you expect on-time and within budget using our comprehensive DFM services. We work to eliminate the risk of potential problems in the design, manufacture and assembly of your parts.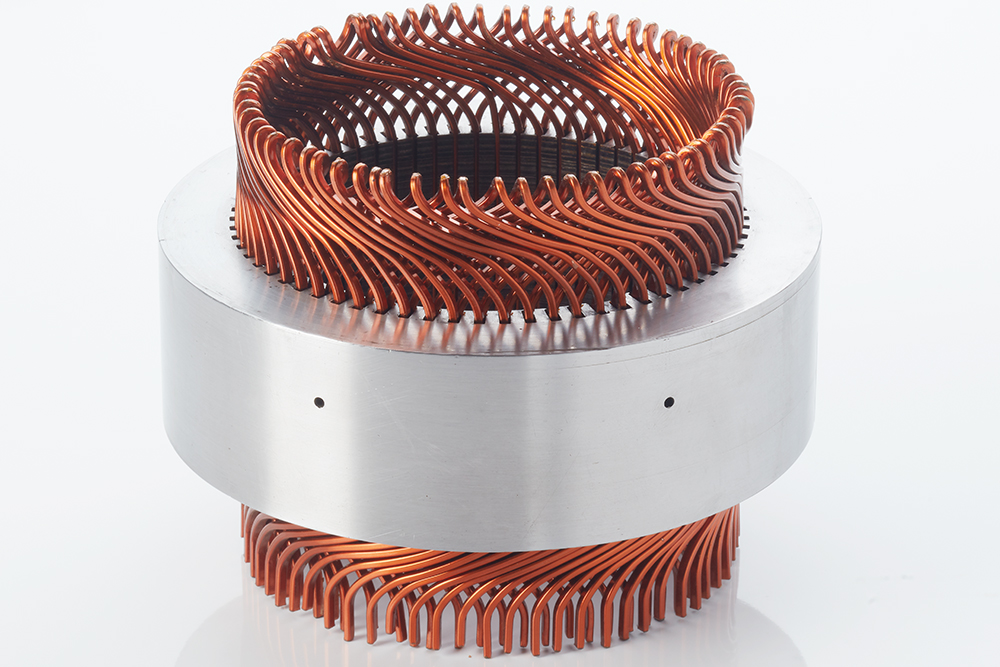 ELECTROMECHANICAL ASSEMBLY
We provide electrical, mechanical and lighting products for Automotive vehicle systems and sub-systems, Aerospace and Military products which are included in many power-related system applications.
Capsonic Vertical Integration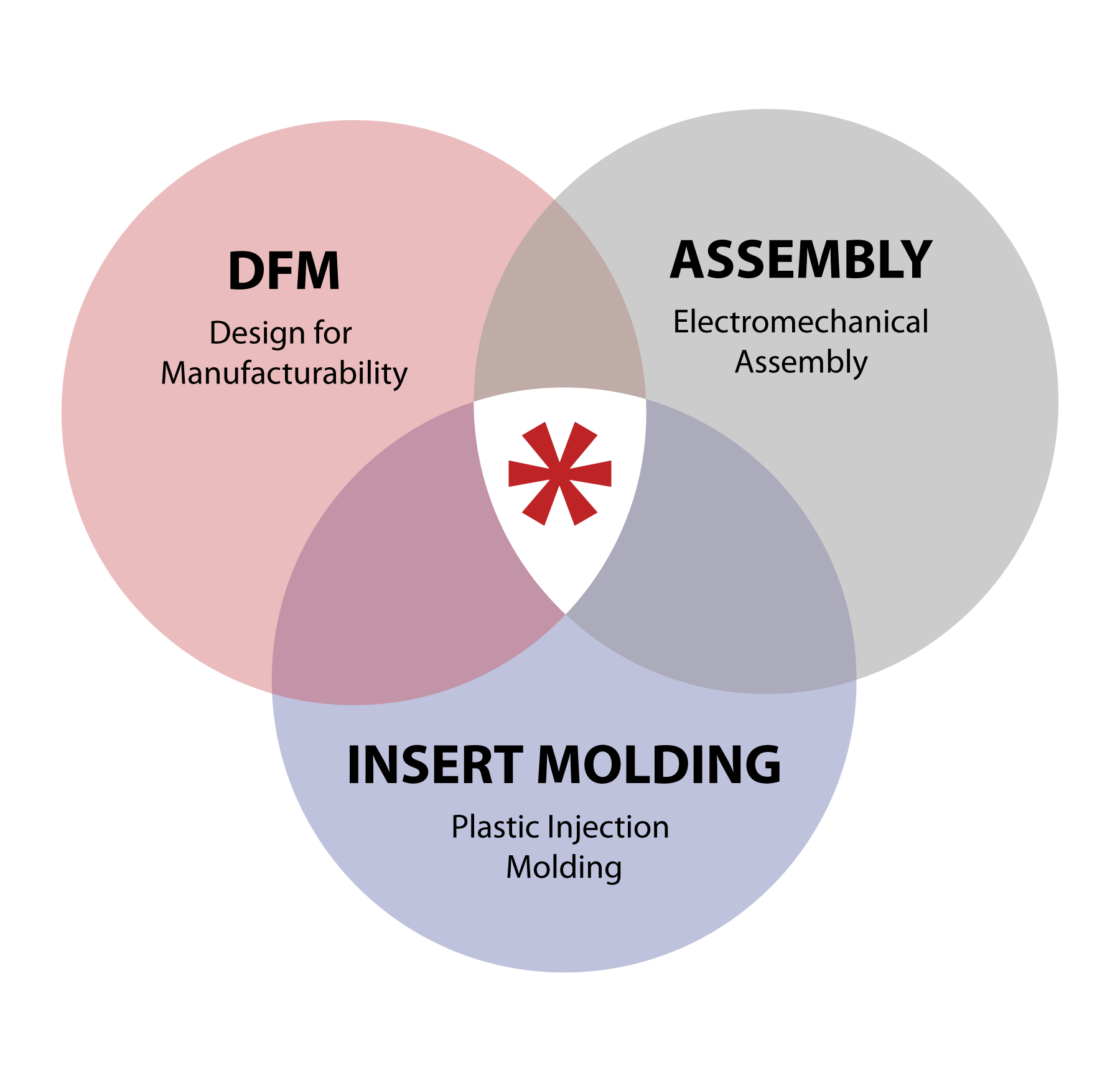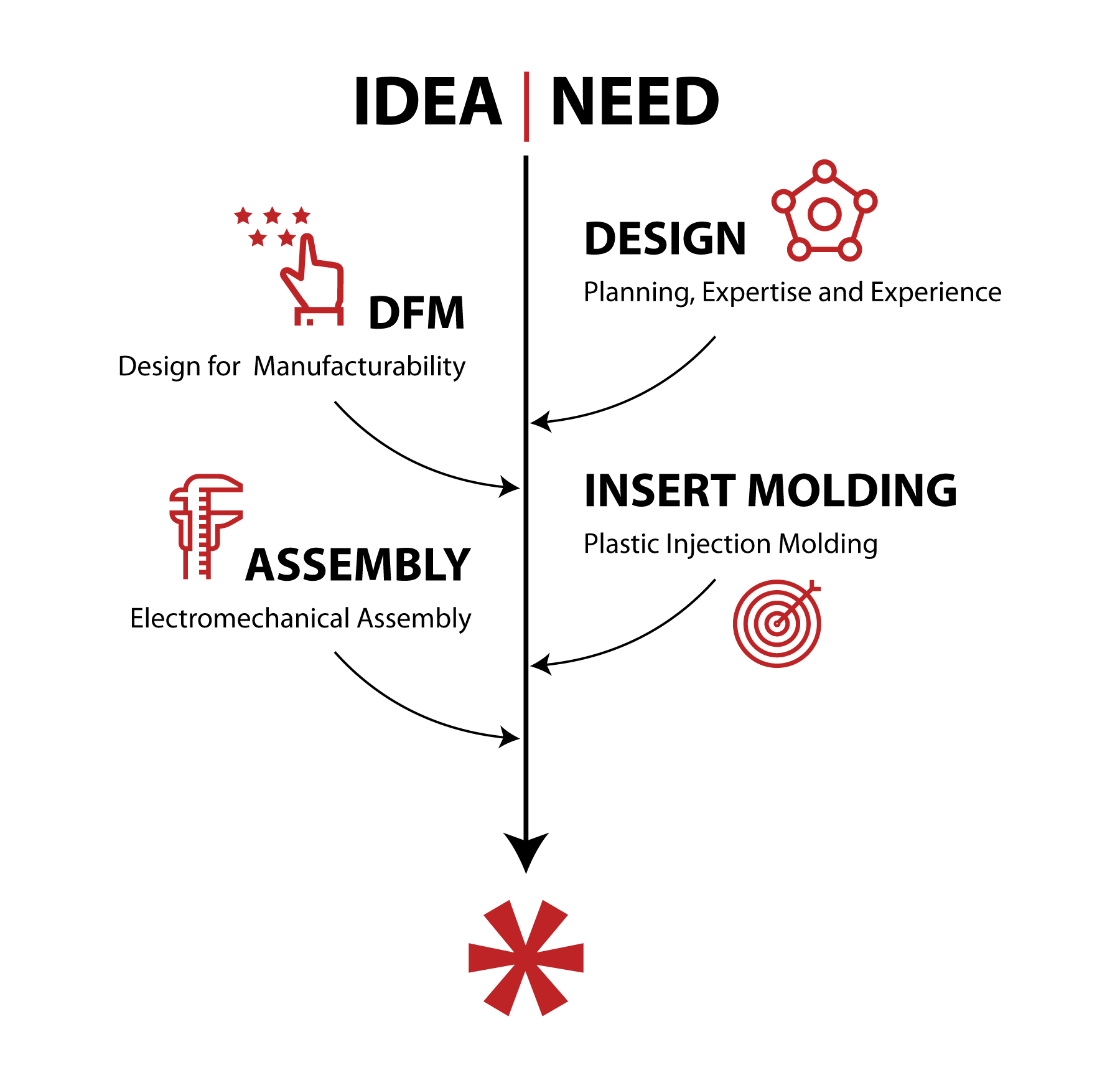 Message Us
Get In touch below.
Ask Any Question or Start a Conversation.
Locations
Illinois
495 Renner Drive, Elgin, IL 60123
Texas
7B Zane Grey St., El Paso, TX 79906
Mexico
6551 Hermanos Escobar Parque Industrial Magnaplex, Juarez, Chihuahua, Mexico 32320