A Culture of Quality
At Capsonic, we deliver the quality assurances you demand.  We achieve high quality standards for our customers' projects by:
Implementing a quality management system that helps achieve industry leadership in technical capabilities
Ensuring that quality is built into our parts right from the beginning with our DFM services
Establishing a culture of continuous process improvement that strives to add value to our customers in everything we do
We like to say that our approach is the next best thing to having one of your employees work in our manufacturing facilities. We design and manufacture the highest quality electromechanical and electromagnetic products and assemblies that meet our customers' demanding specifications.
We provide overall program affordability where tangible value is realized through:
Superior quality and craftsmanship
Highly experienced technicians
Zero/low PPM program orders
Proven track record for OTIF shipments
Complete program support throughout the entire product life cycle
Customer service orientation throughout the organization
And that's not all …
We continue to be recognized as "Best in Class" for product quality and delivery in Automotive, Aerospace, Heavy Truck, Medical and Military markets. Our ability to produce a wide diversity or product types enables us to deliver comprehensive part solutions for the life of the platform or system, including continuous process improvement.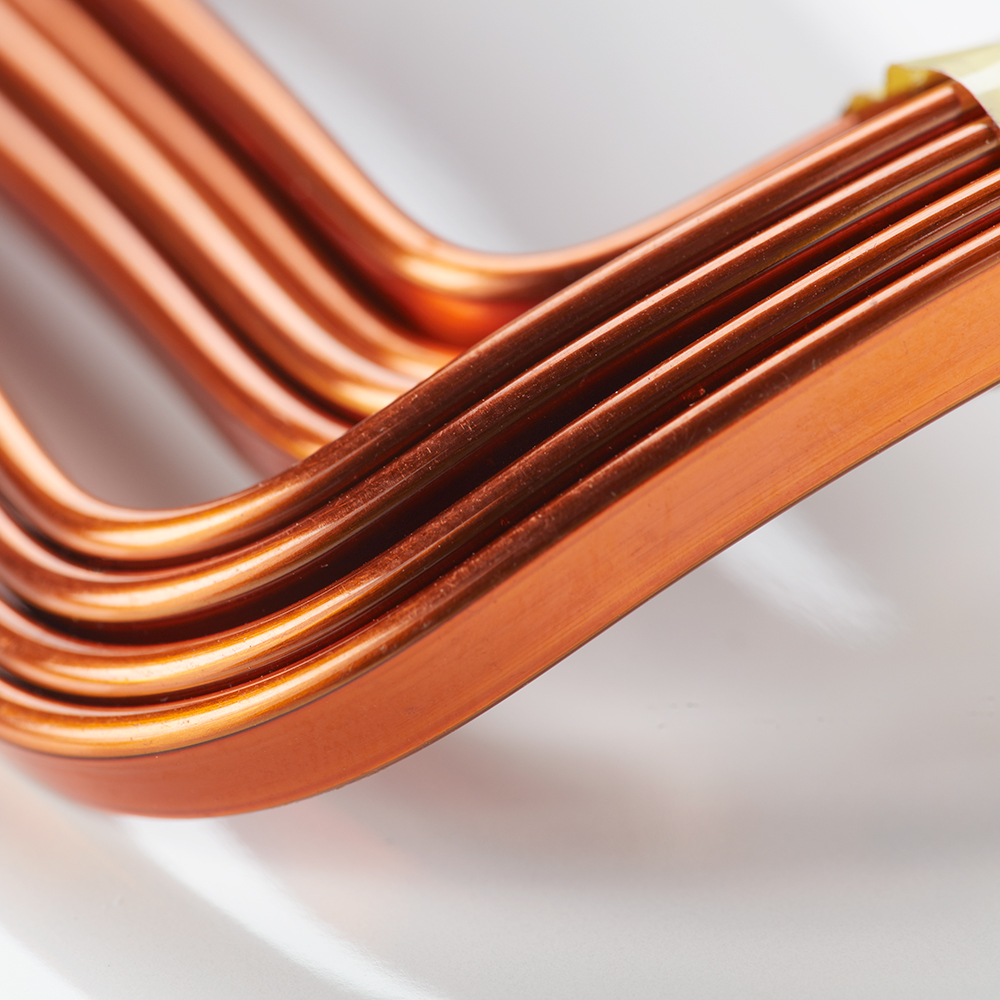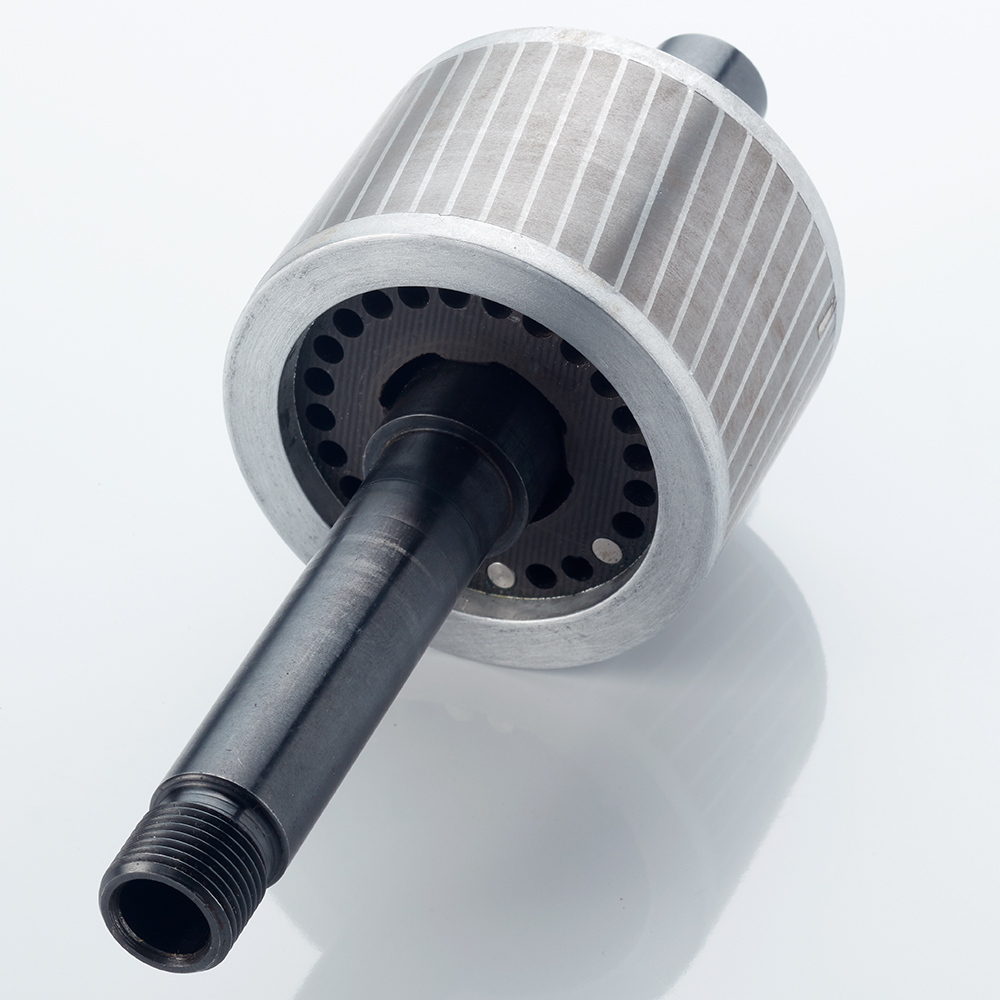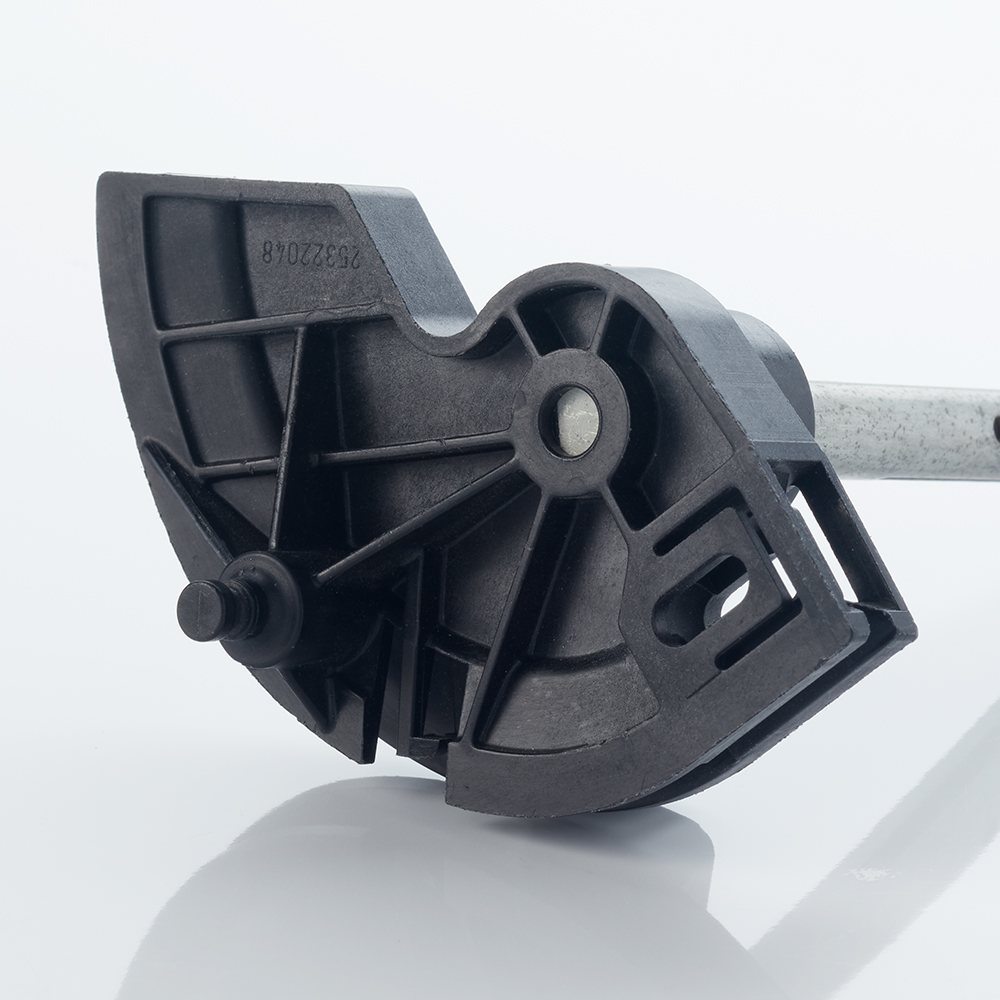 Message Us
Get In touch below.
Ask Any Question or Start a Conversation.
Locations
Texas
7B Zane Grey St., El Paso, TX 79906
Mexico
6551 Hermanos Escobar Parque Industrial Magnaplex, Juarez, Chihuahua, Mexico 32320