IF IT MOVES YOU,
CAPSONIC HAS A PART IN IT. 
™
As one of the most trusted manufacturing partners in Automotive and Aerospace assembly today, Capsonic is a company that is constantly elevating the engineering possibilities of what can be done to make things run more cost-effectively and efficiently.
We make complex products easier to design and build.
Trusted by Industry Leaders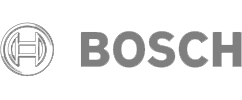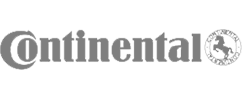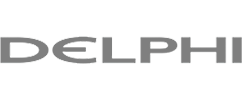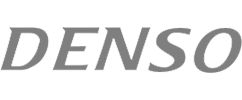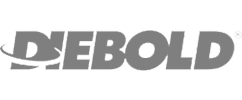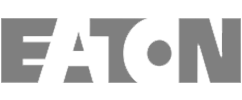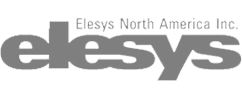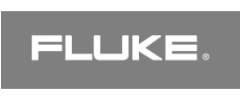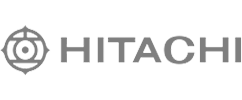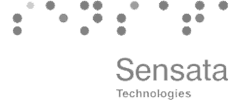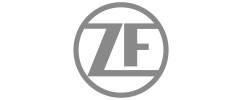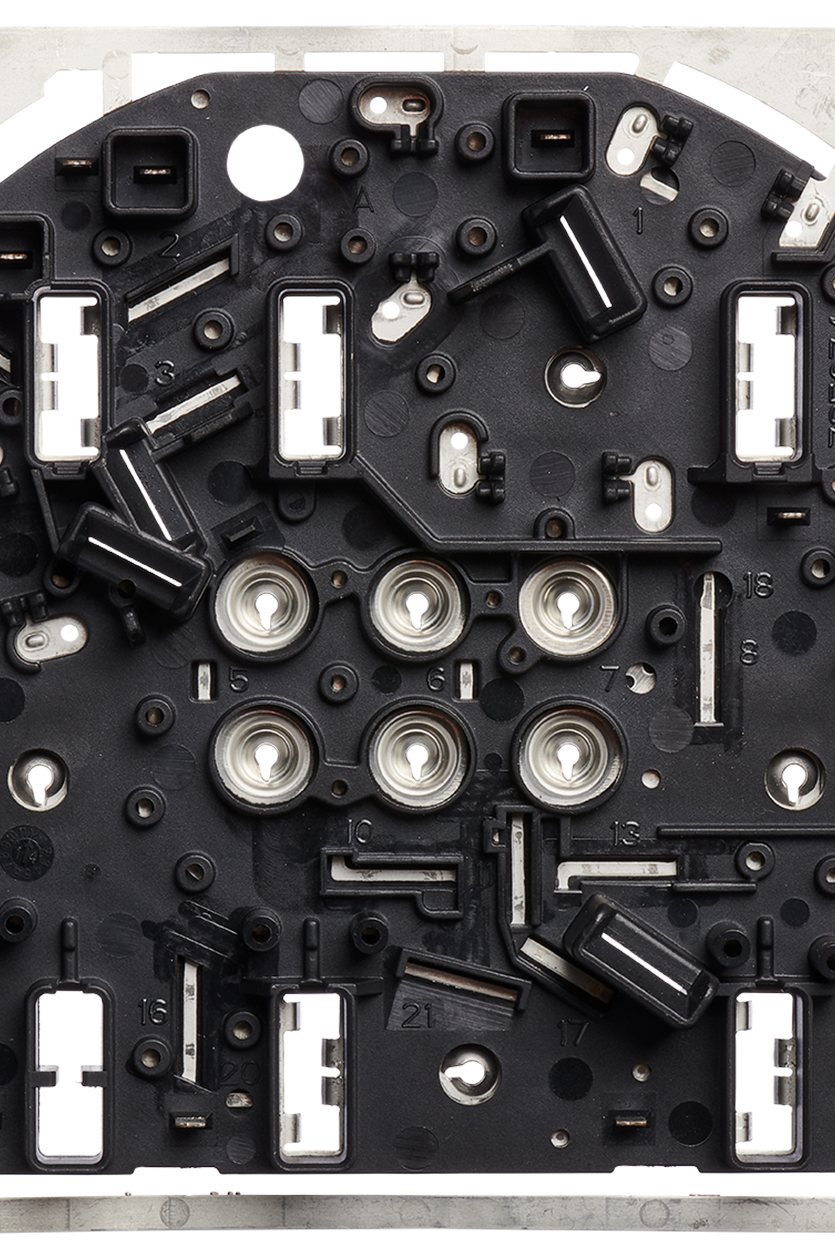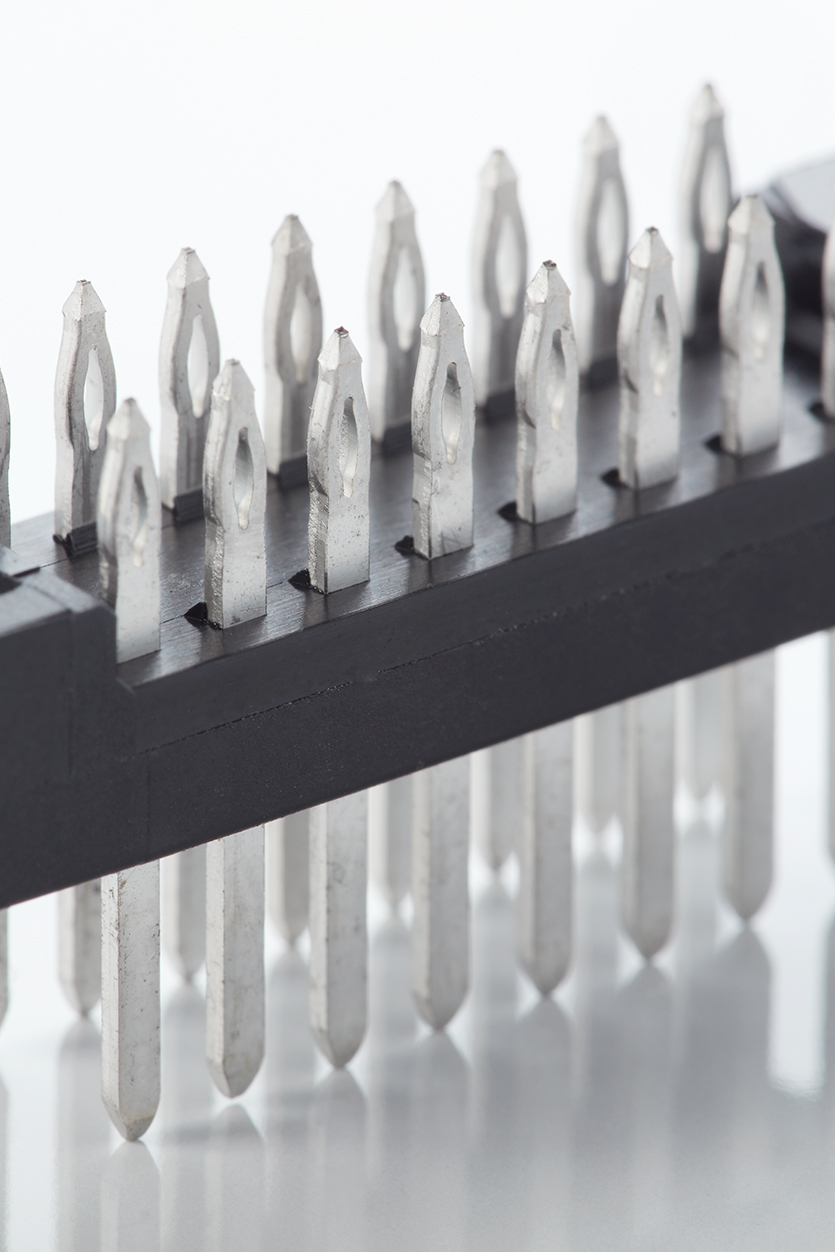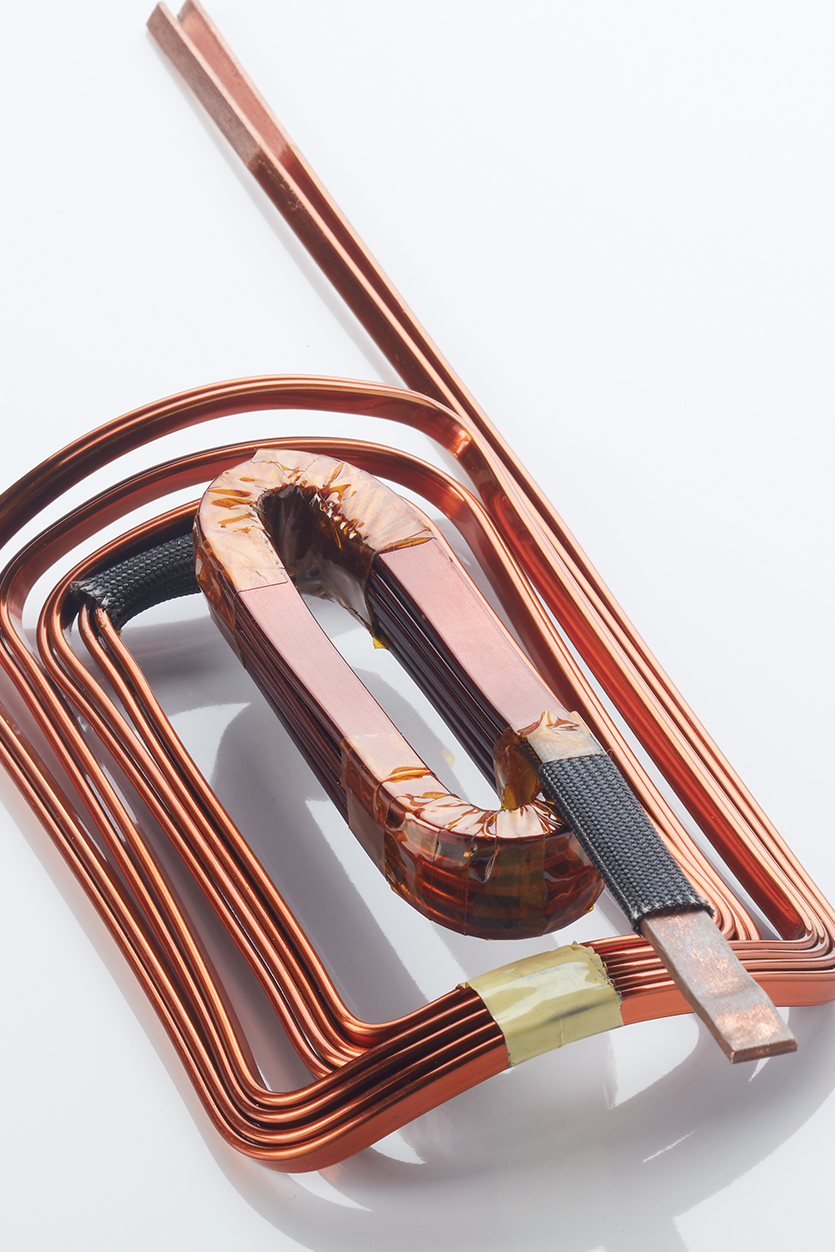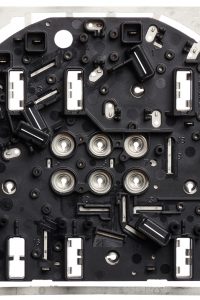 Capsonic makes it easier to design, manufacture and deliver complex parts using our one and two-step insert molding services. For over 50 years, we have consistently delivered the right solutions to a diverse array of industries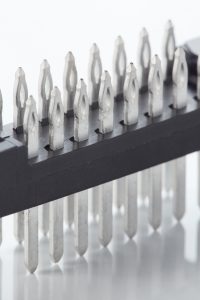 Our goal is to deliver the goods you expect on-time and within budget using our comprehensive DFM services. We work to eliminate the risk of potential problems in the design, manufacture and assembly of your parts.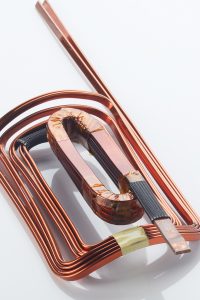 We provide electrical, mechanical and lighting products for Automotive vehicle systems and sub-systems, Aerospace and Military products which are included in many power-related system applications.
Culture of Quality
The Capsonic team is capable of delivering zero part defects with maximum efficiency at the total lowest cost.
Our certifications include:
Automotive IATF 16949

Aerospace AS9100

International ISO 9001

Environmental ISO 14001

Process NADCAP

Military Export – ITAR

Homeland Security – C-TPAT certified

Minority – NMSDC, CMBDC

Veteran owned – NVBDC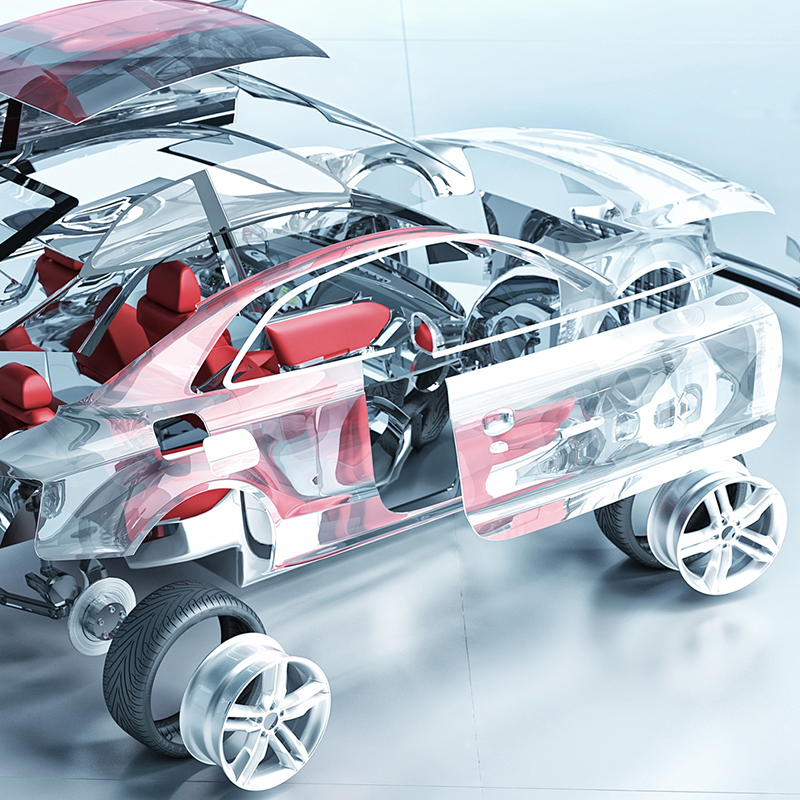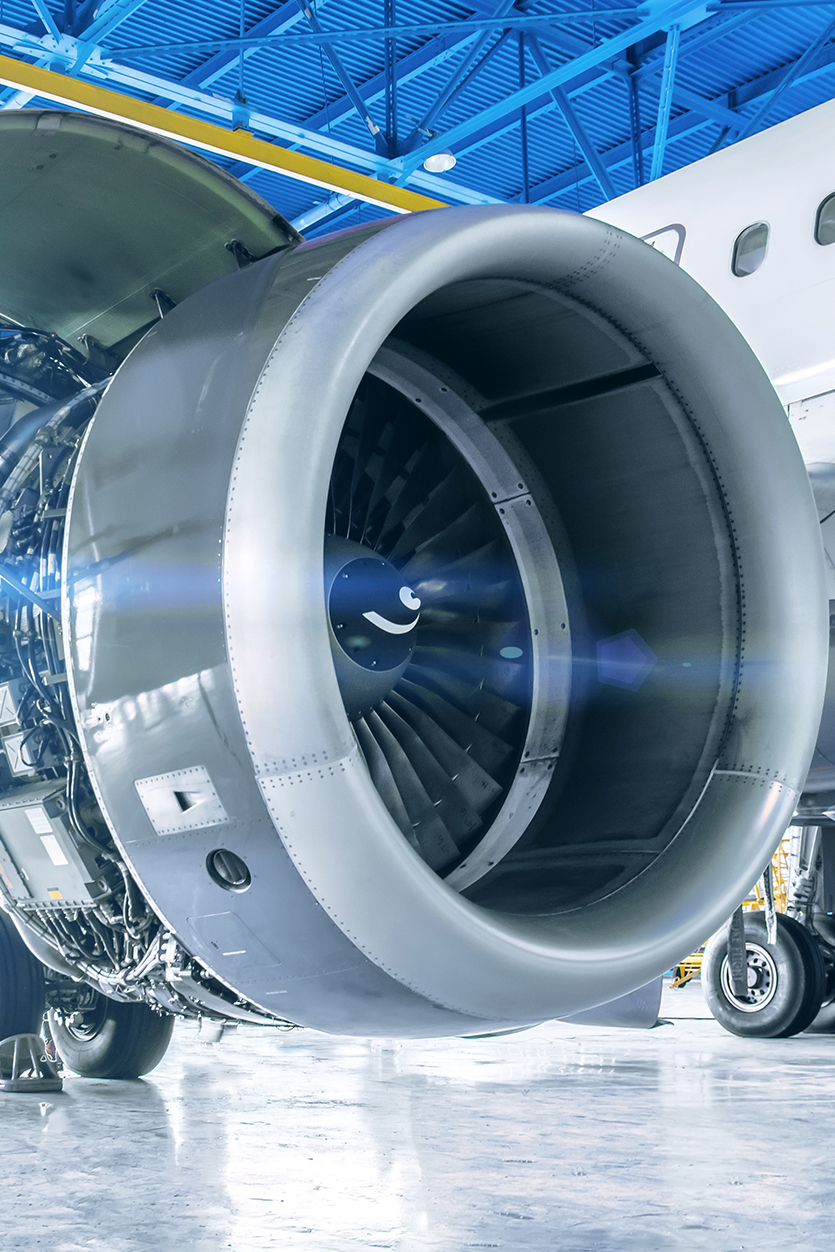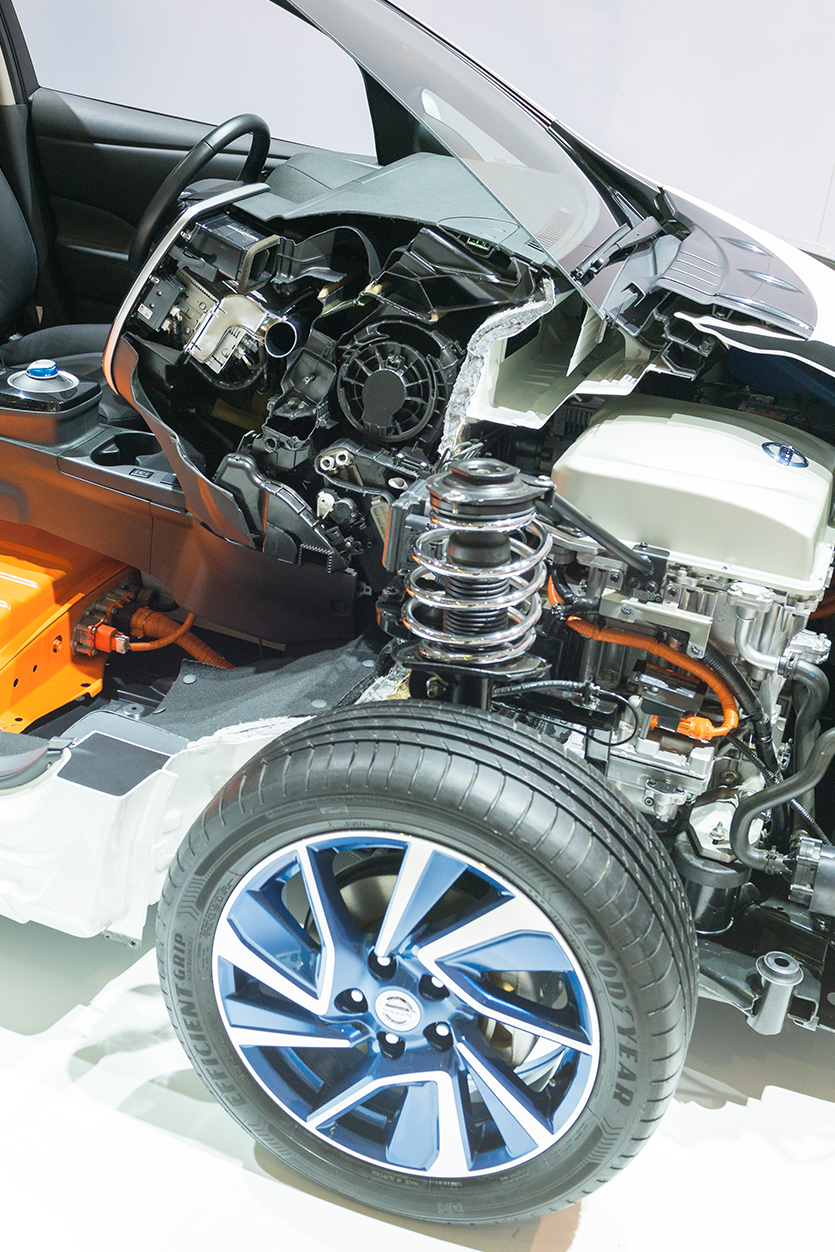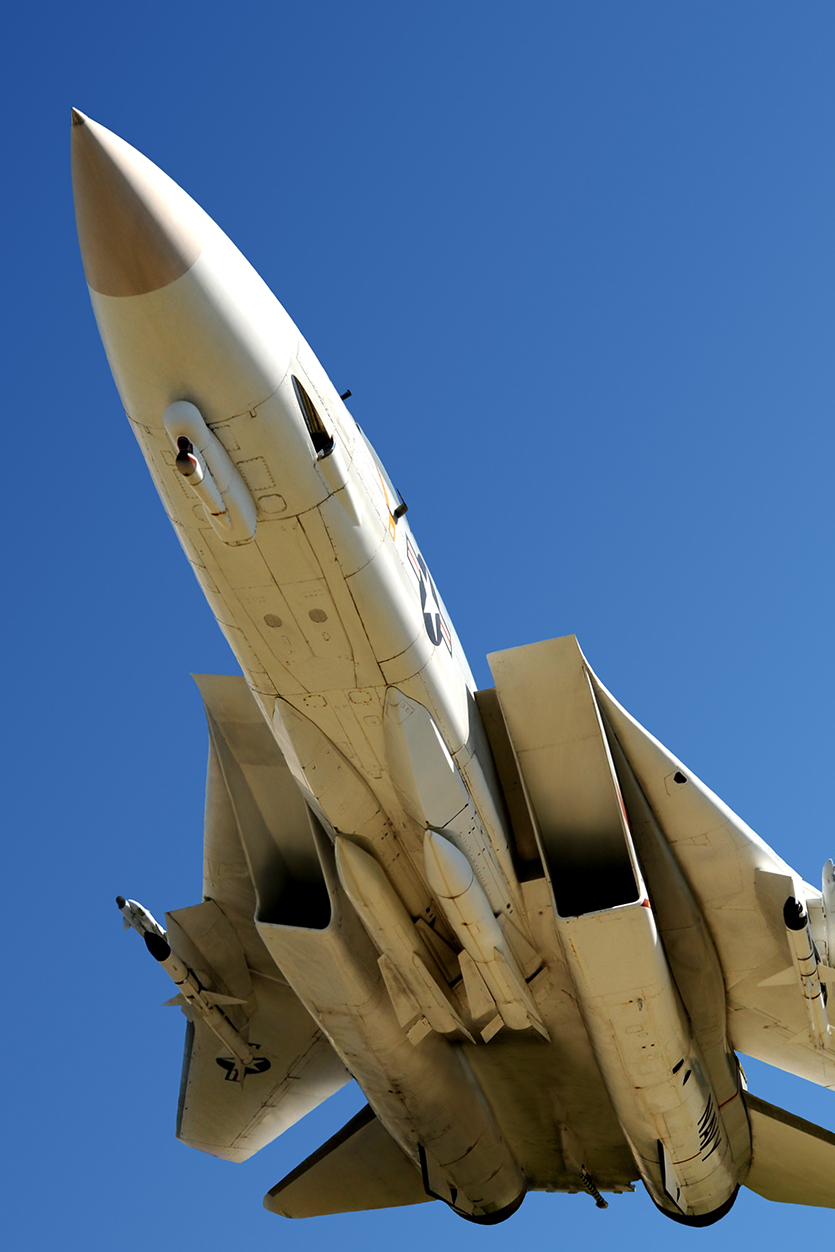 Capsonic Vertical Integration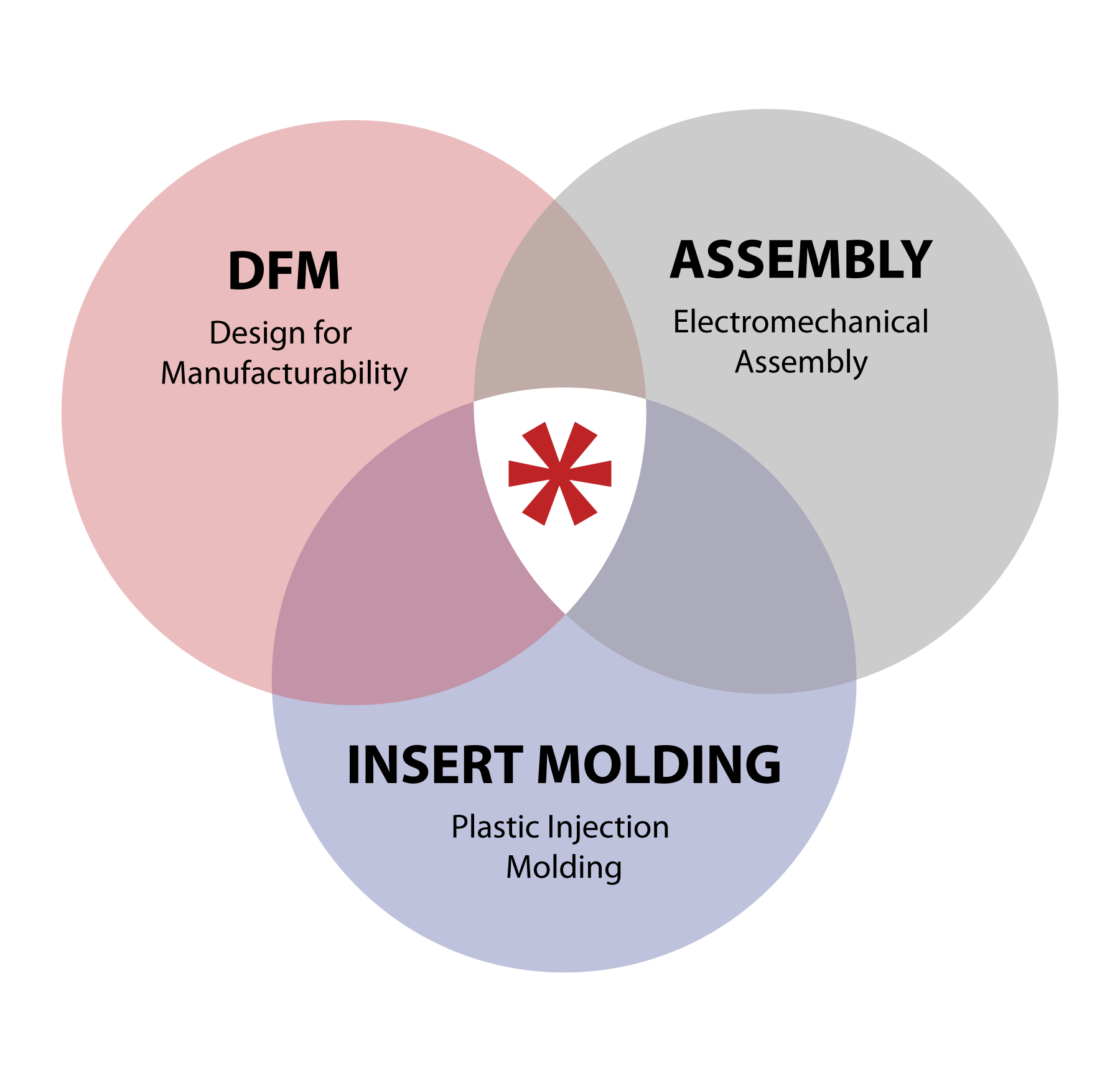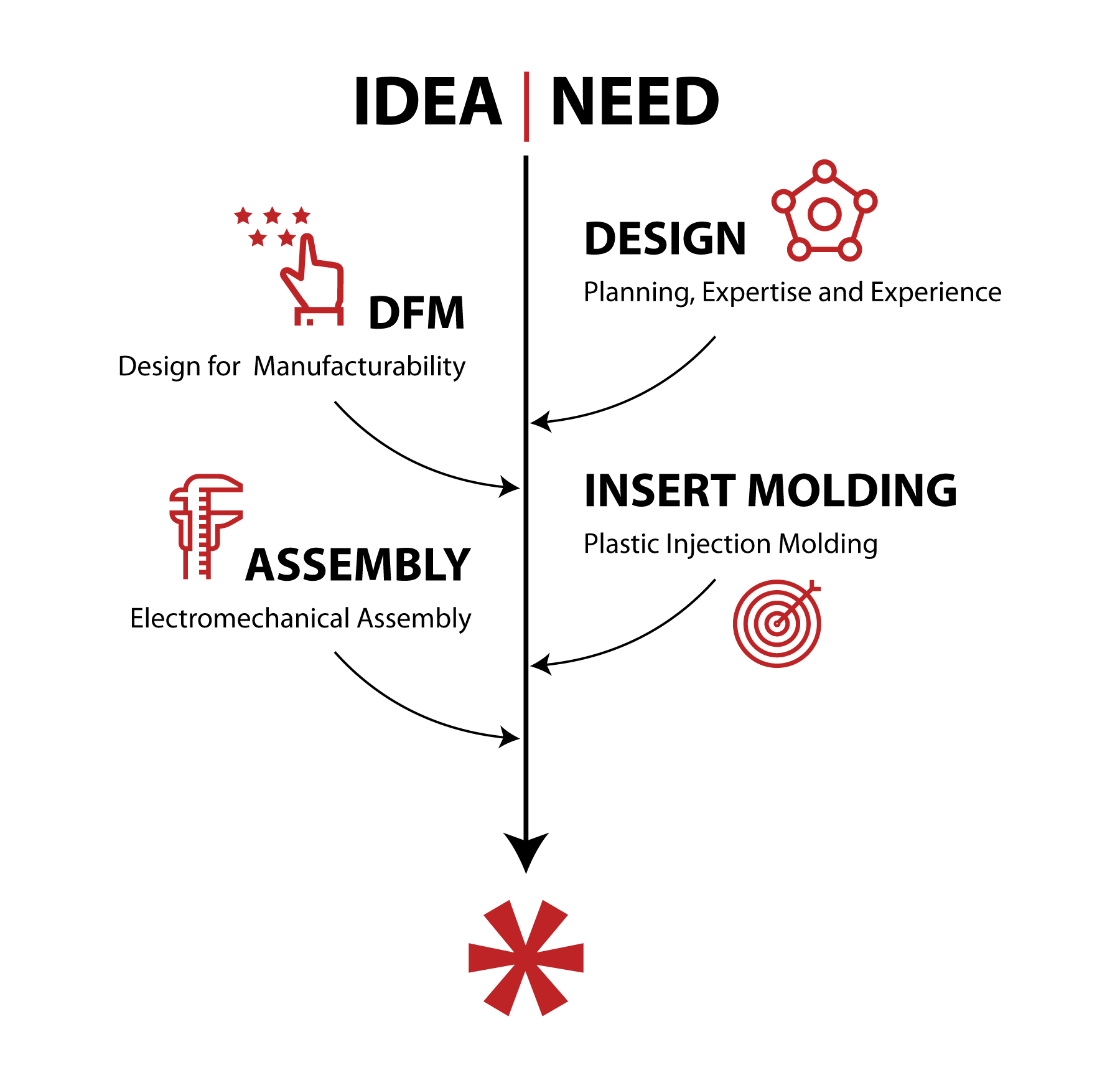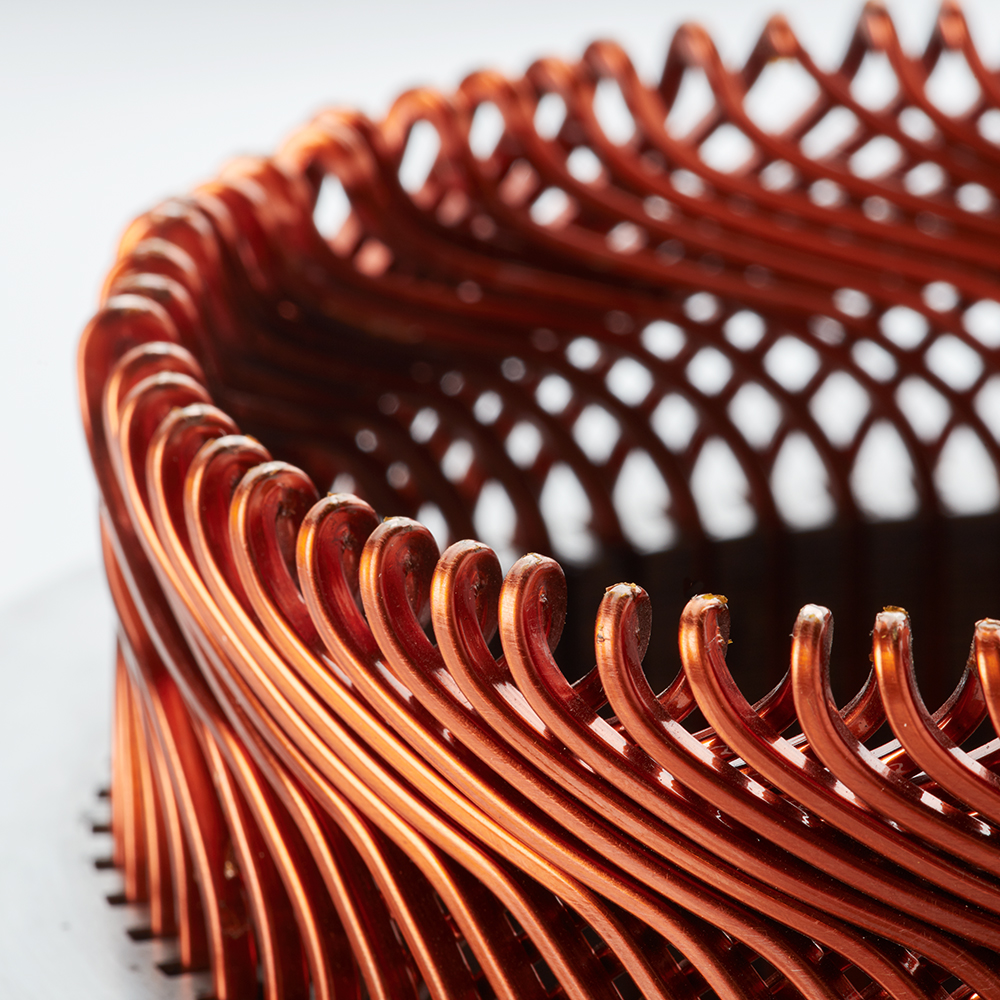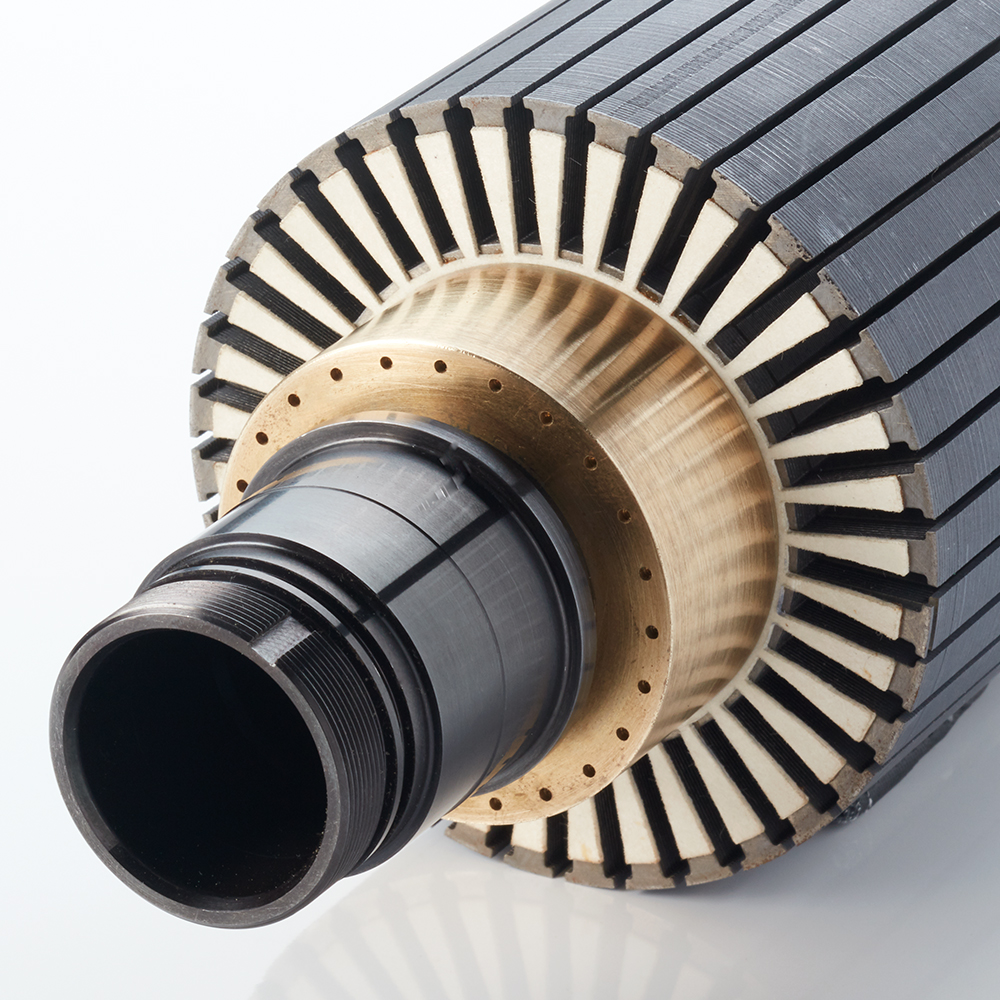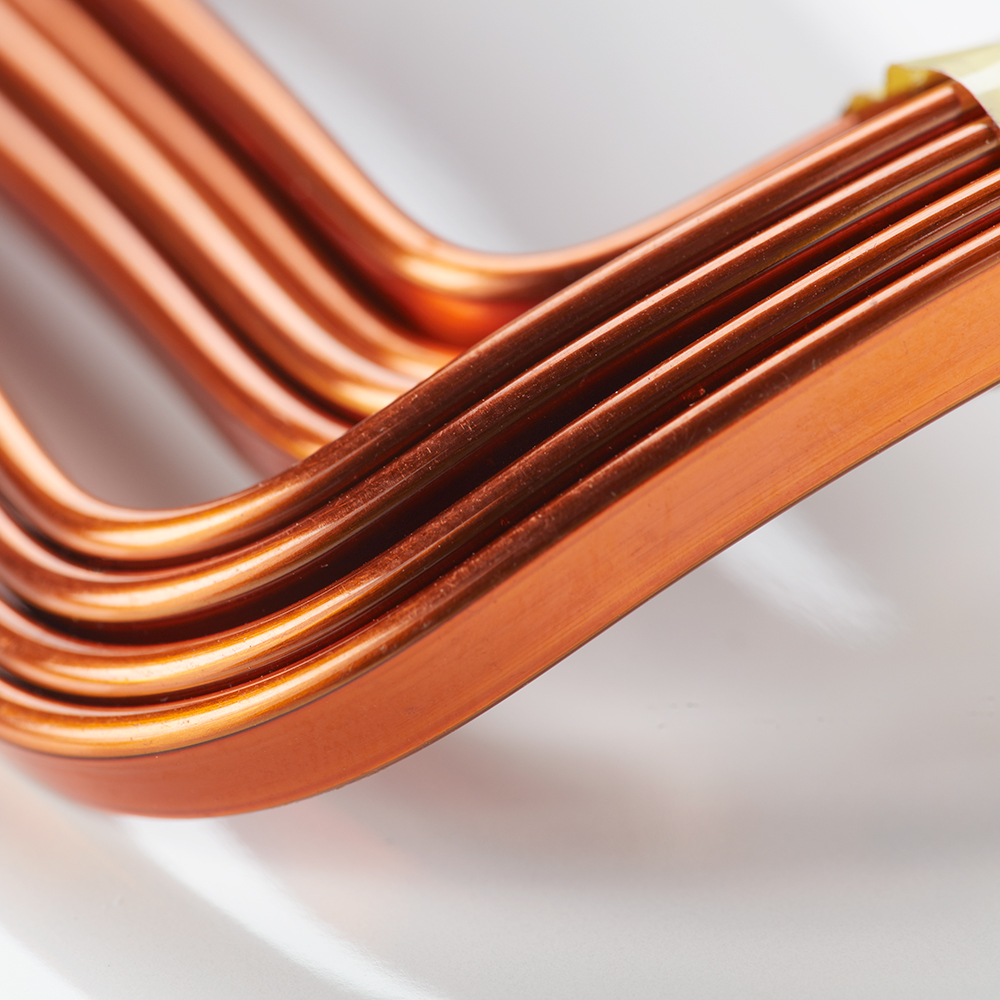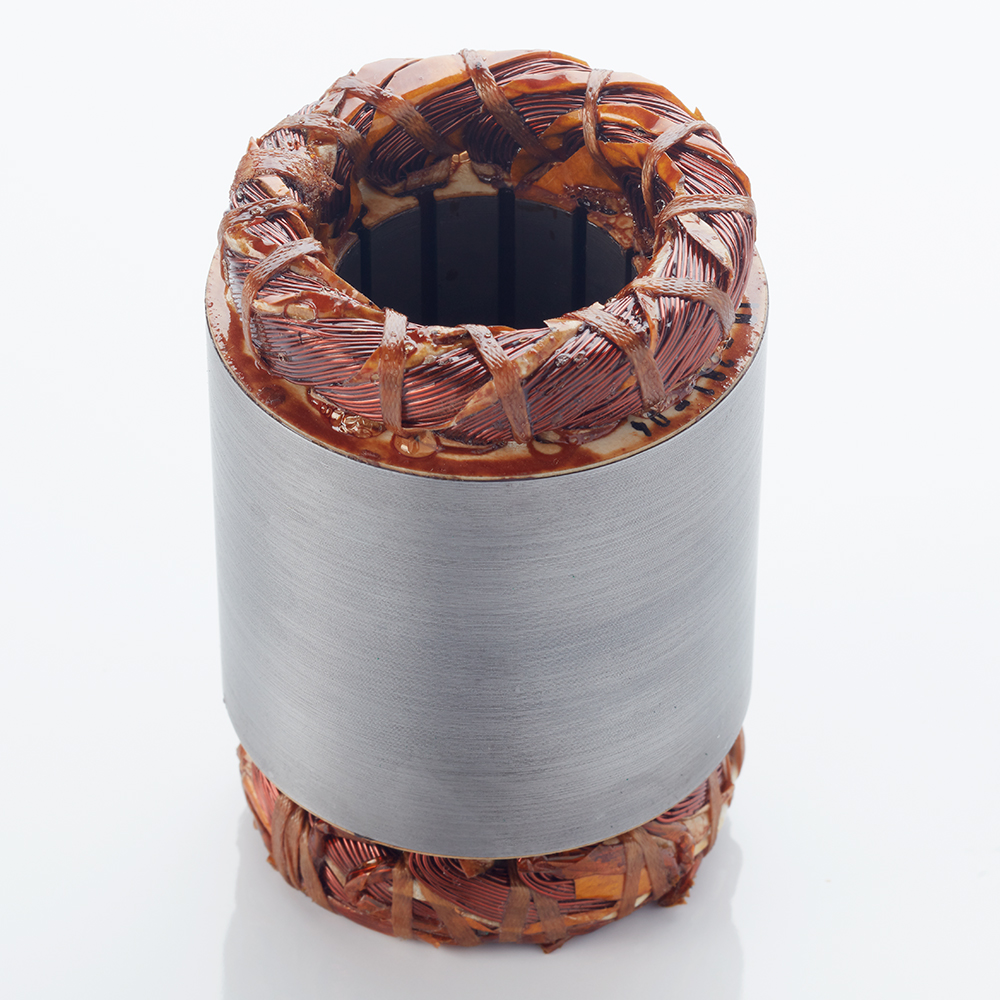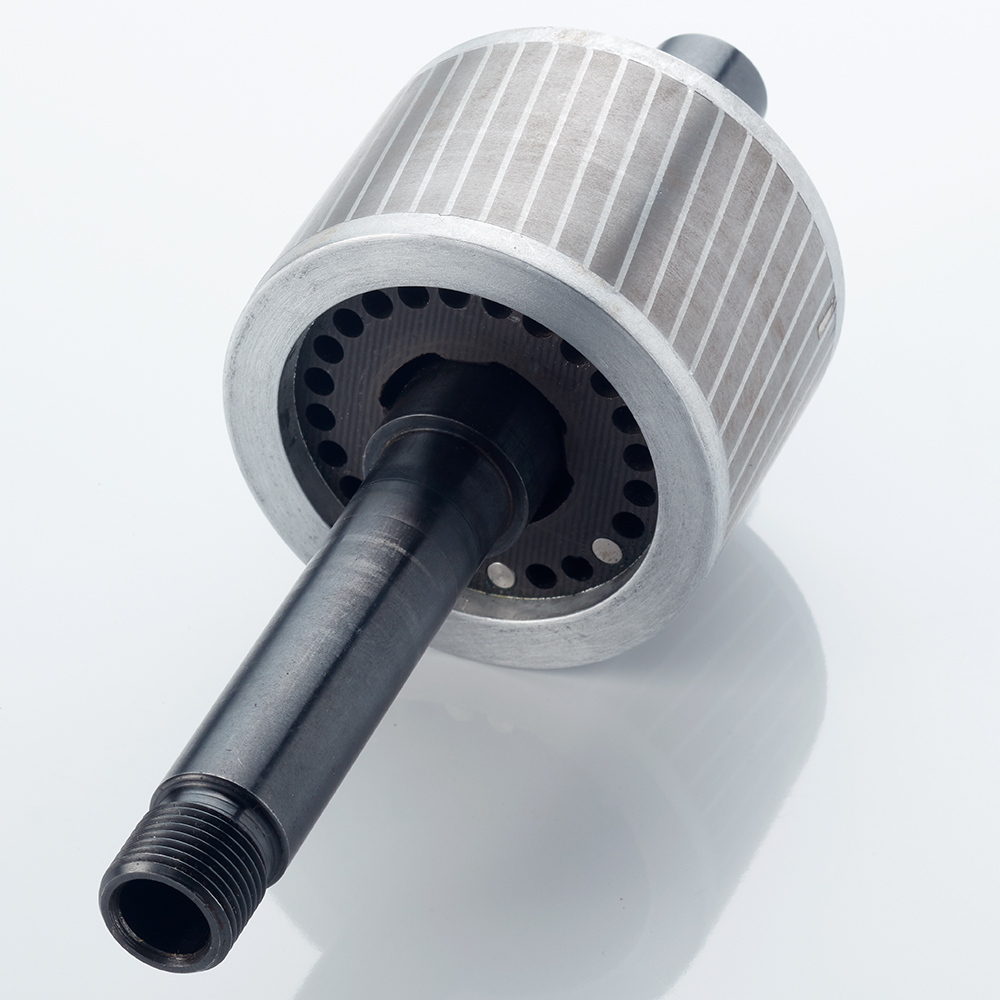 SUPPLIERS

Log into our JADE supplier portal here.
Locations
Texas
7B Zane Grey St., El Paso, TX 79906
Mexico
6551 Hermanos Escobar Parque Industrial Magnaplex, Juarez, Chihuahua, Mexico 32320