Capsonic makes it easier to design, manufacture and deliver complex parts using our one- and two-step insert molding services.
For over 50 years, we have consistently delivered the right solutions to a diverse array of industries including: Automotive, Aerospace, Military, Medical and Appliance companies by solving complex part design challenges with our proprietary process knowledge.
By vertically integrating our insert molding with our design and assembly services, not only can we shoot and ship parts, but we can offer up outstanding cost savings and efficiencies. We give you:
Industry-leading in-house automation capabilities
Highest quality standards
Production equipment that is designed and maintained in-house
Your project consistently ships out the door faster and with fewer interruptions using Capsonic's insert molding capabilities.
Capsonic's Comprehensive Insert Molding Services Include:

Tool Design
Ongoing Part Validation
Transfer Capabilities
Assemblies
Program Management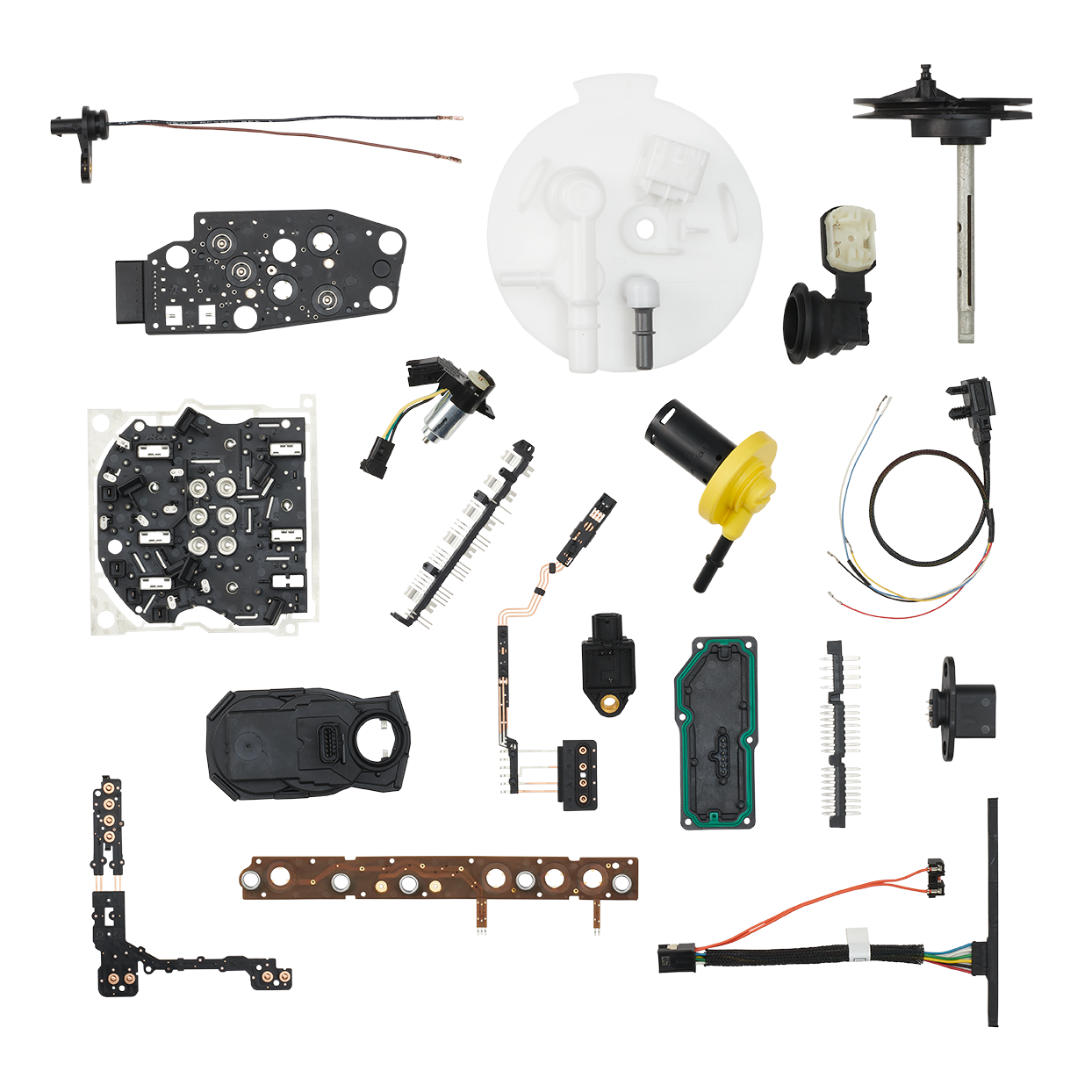 Discover Capsonic's Solutions to Industry Challenges in Insert Molding: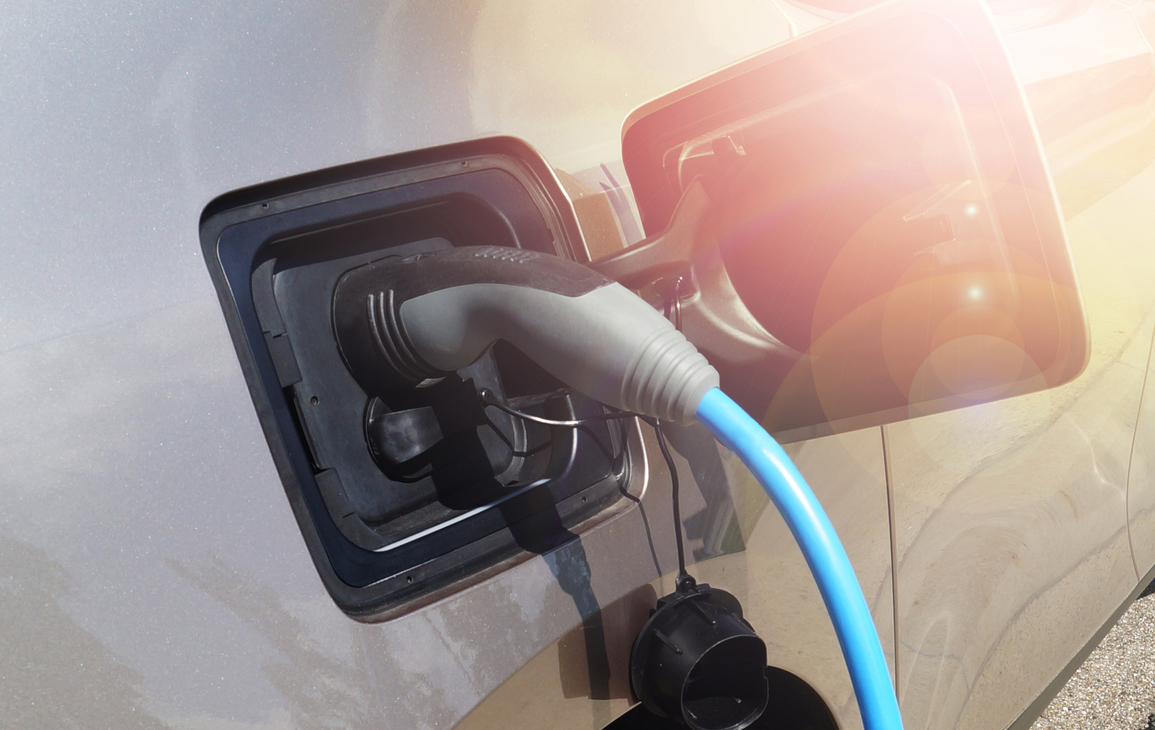 Charging Up for the Future
The rush to meet the growing demand for electric vehicles is on. Significant year-over-year sales increases for EVs, and big announcements by major automakers around plans to electrify much of their lineups by 2025 means the need for innovative manufacturing in Automotive has never been more pressing.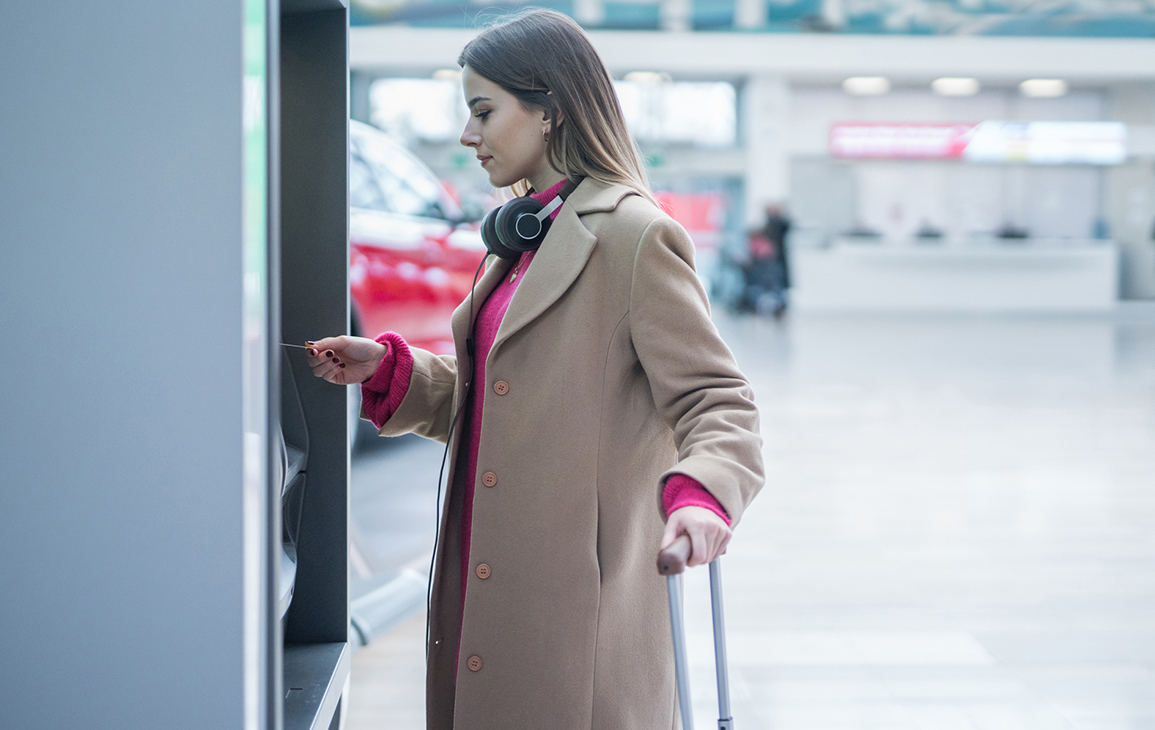 Moving money around the globe using a world-class precision part for ATMs
Of all the conveniences of modern life we are apt to take for granted, being able to get cash from ATM machines anywhere at any time is certainly one of them. Most days the majority of us barely remember what it was like before ATMs were invented.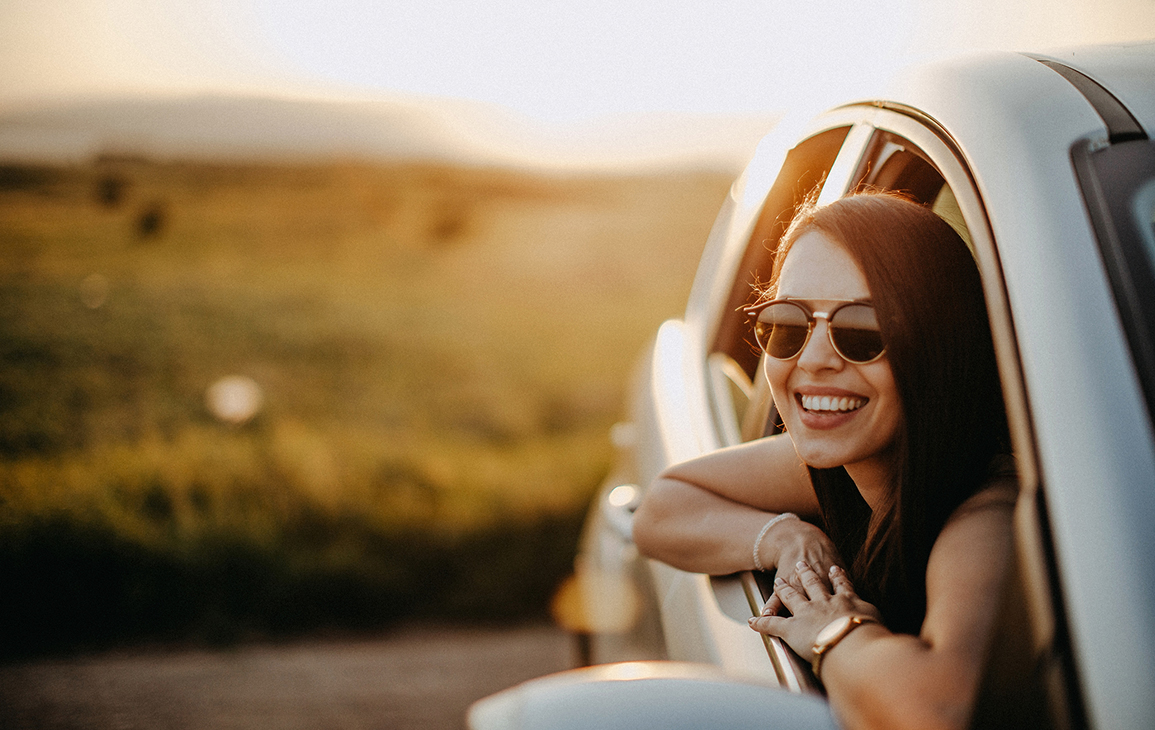 A Tale of Two Transfers
When one of Japan's top automotive original equipment manufacturers (OEMs) had to relocate production of a key electrical window motor part to the United States, so that it would no longer have to be imported from Japan, expectations were high.
Message Us
Get In touch below.
Ask Any Question or Start a Conversation.
Locations
Texas
7B Zane Grey St., El Paso, TX 79906
Mexico
6551 Hermanos Escobar Parque Industrial Magnaplex, Juarez, Chihuahua, Mexico 32320