Electromechanical Assembly
Capsonic is a best-in-class manufacturer of high quality end item electromechanical assemblies serving diverse markets, including:
Electromechanical Assembly
Capsonic is a best-in-class manufacturer of high quality end item electromechanical assemblies serving diverse markets, including: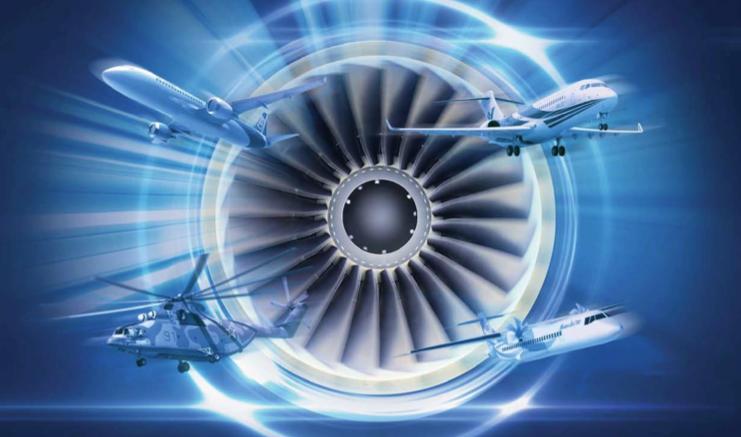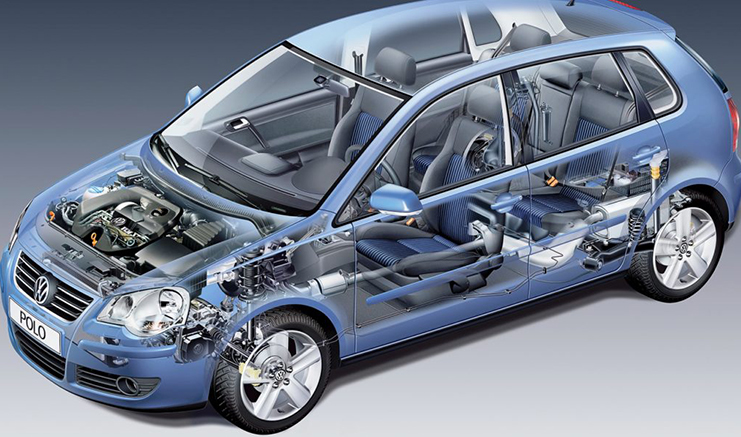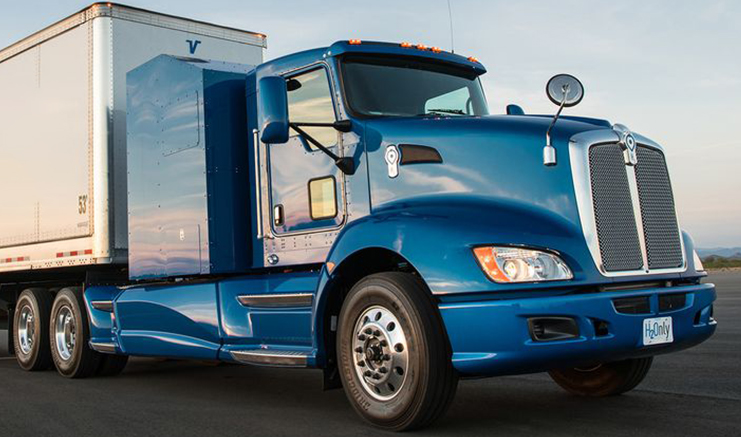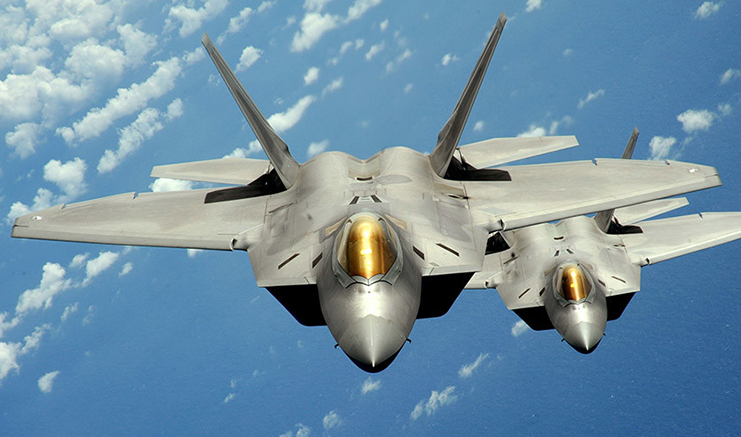 We provide Tier 1, 2, 3 and 4 class electrical, mechanical and lighting products for Automotive vehicle systems and sub-systems, Aerospace and Military products which are included in many passenger, pilot and power-related system applications.
By vertically integrating our capabilities, we are able to consistently deliver high volume, proven quality manufacturing techniques that result in lower cost solutions for our customers' most intractable applications. Capsonic's ability to produce a wide diversity of product types enables us to deliver comprehensive part solutions for the life of the platform or system including continuous process improvement.
Choose Capsonic electromechanical assembly for:
Build-to-print applications – where customers design and control products that they procure
Fixed-design or open-design products
Products with functional specifications – using Black Box or Grey Box applications
Refurbishment and ReManufacture contracts – including those associated with life of Product OE programs
Value stream optimization – using Capsonic's vetted and superior supply chain
Capsonic offers its customers enormous time, quality and cost savings advantages. Our way of doing business is from the ground up and is backed by both hands-on search and process driven assessments.
Some of the parts we manufacture include:
Actuators – complex/rotational
Motors
Switches
Armatures
Solenoids/valves
Wire harnesses
Lighting
Stators (AC/DC/Assemblies)
Rotors/generators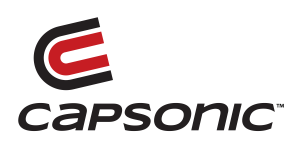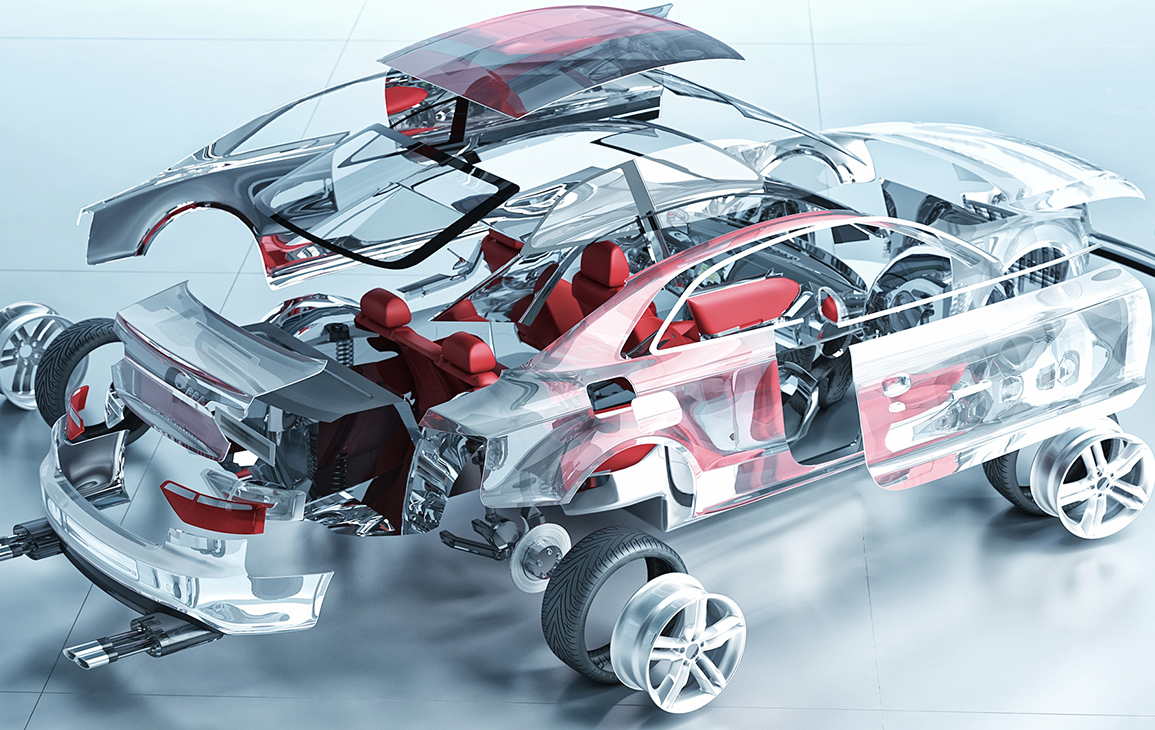 Own The Part
Many Aerospace and Military manufacturers have long taken for granted that they have to be in a sense held hostage by established suppliers when it comes to the intellectual property (IP) rights of major sub-system products, such as motors, because historically that's the way it's always been.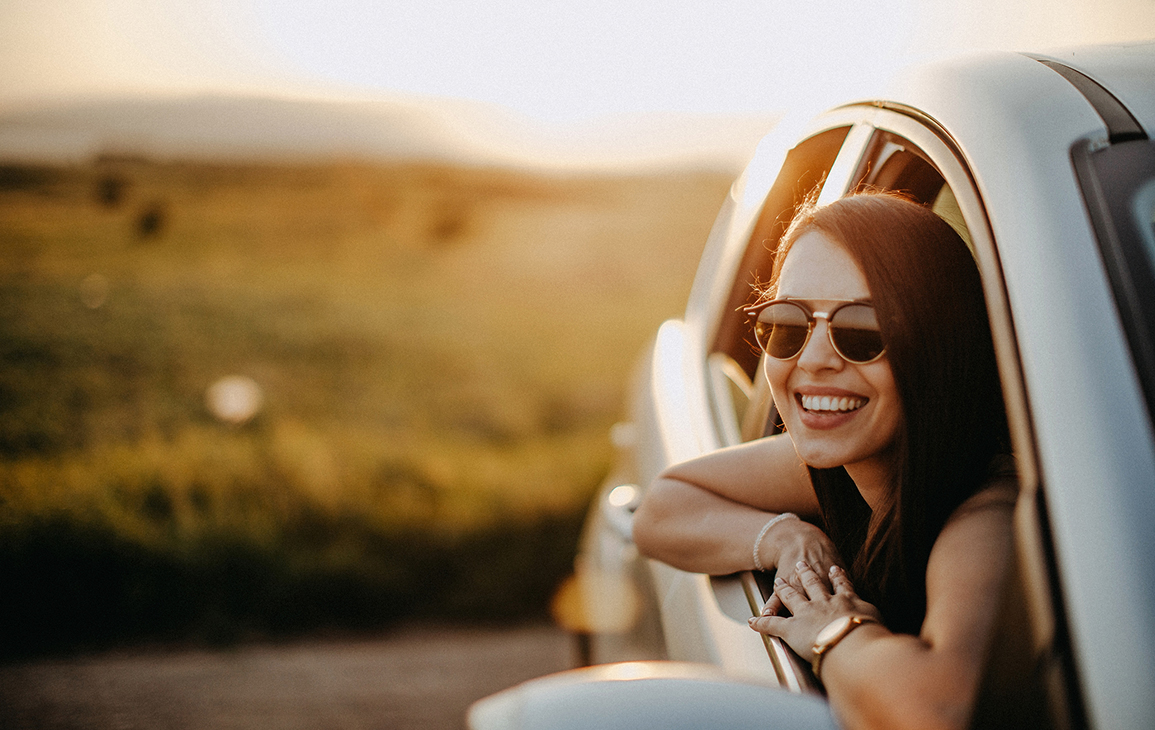 Japanese OEM seeks a new home base for parts in America's heartland
When one of Japan's top automotive original equipment manufacturers (OEMs) had to relocate production of a key electrical window motor part to the United States, so that it would no longer have to be imported from Japan, expectations were high.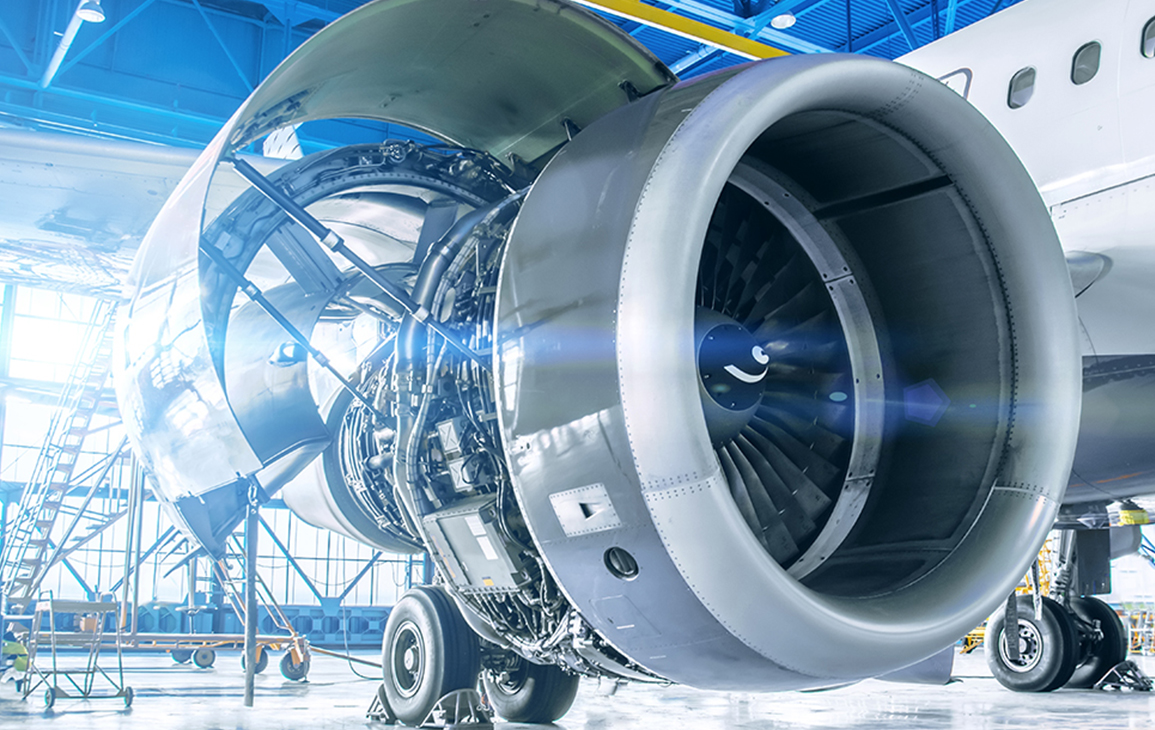 Manufacturing reliable aerospace parts while delivering outstanding efficiencies
When one of the largest and most successful power generation systems manufacturers in Aerospace decided it was time to consider outsourcing the subassembly parts for its generators, a comprehensive and competitive search to find a partner it could trust began.
Message Us
Get In touch below.
Ask Any Question or Start a Conversation.
Locations
Texas
7B Zane Grey St., El Paso, TX 79906
Mexico
6551 Hermanos Escobar Parque Industrial Magnaplex, Juarez, Chihuahua, Mexico 32320