Proprietary process knowledge

A Trustworthy Source for Engineering Services and Product Design
Capsonic's technical team is a proven source for engineering complex product designs. We focus on creating the right solutions for our customers rather than simply winning your business.
We offer our customers:
Product design to your unique specifications and requirements
Part failure analysis and root cause identification
Prototype and rapid prototype capabilities
Validation and certification testing
Product life support
Our technical design process has been successfully applied to manufacture a diverse array of products for Automotive, Aerospace, Military, Medical and Appliance companies resulting in stellar quality performance in the field. Our proprietary process knowledge uses 3-Dimensional solids-based designs which can iterate a variety of Computer-Aided Engineering (CAE) simulation and Finite Element Analysis (FEA).
The process we use can evaluate:
Multiple design alternatives
Design optimization for the most cost-effective ways to manufacture a part
Design/Failure Modes Effect Analysis (FMEA)
Supporting documentation for the design process
The goal is to quickly progress our customers towards certification and part production.
The Capsonic team works closely with a superior supply chain and vetted R&D technologists allowing the integration of new technologies for manufacturing complex parts and electromechanical assemblies.
Do you have a project that is complex in nature?
Discover Capsonic's innovative solutions to industry challenges: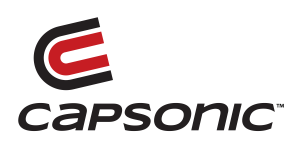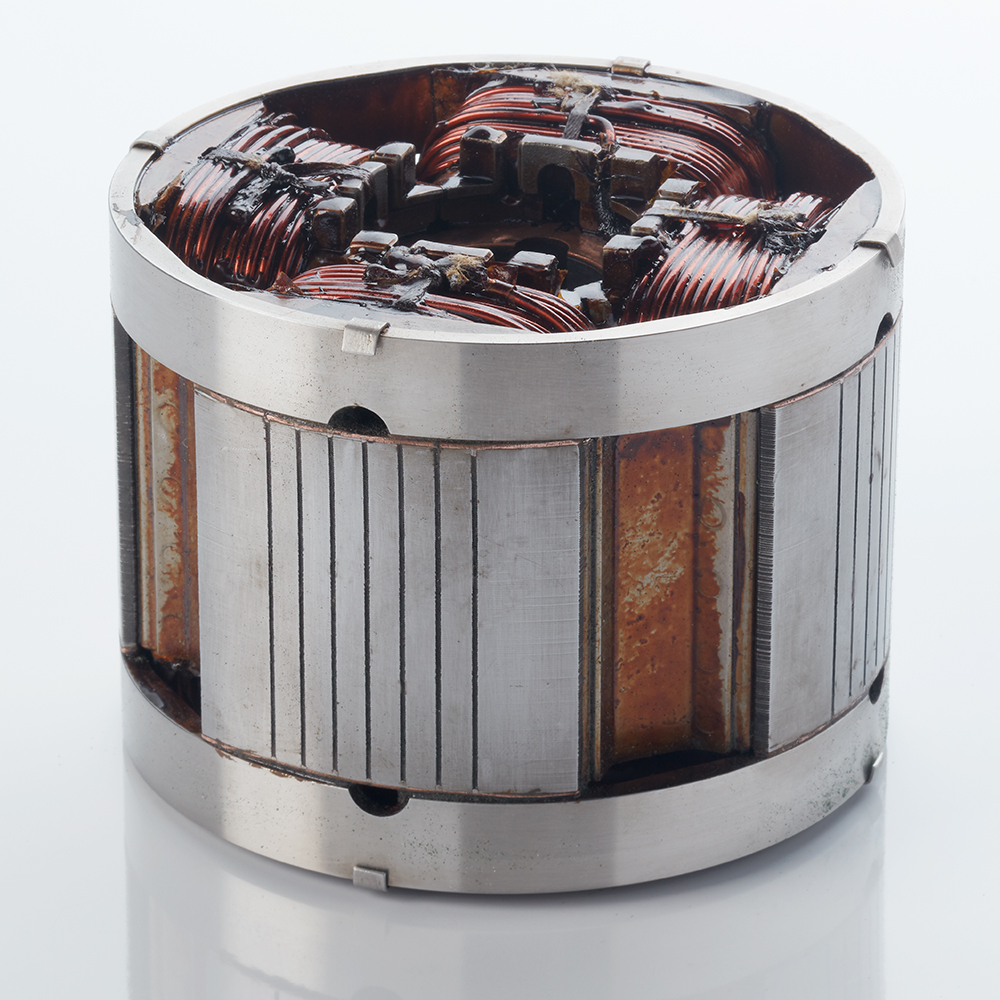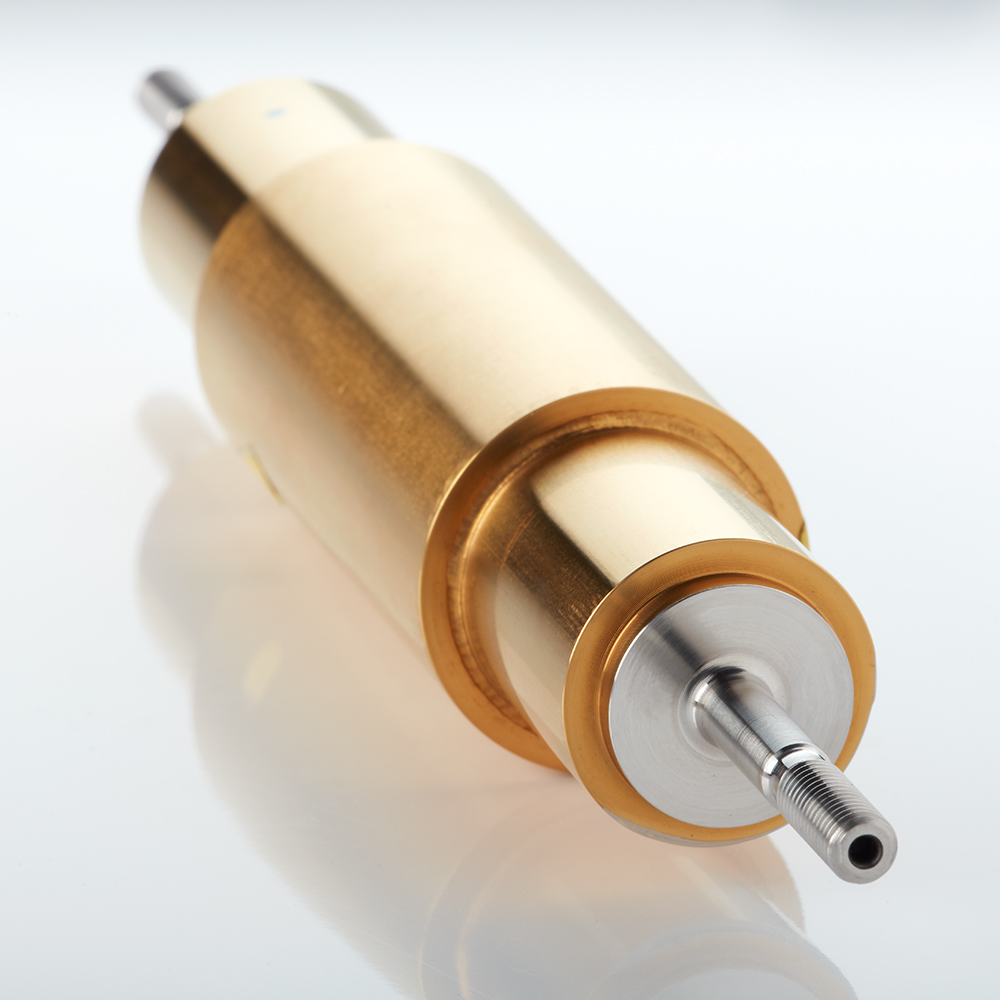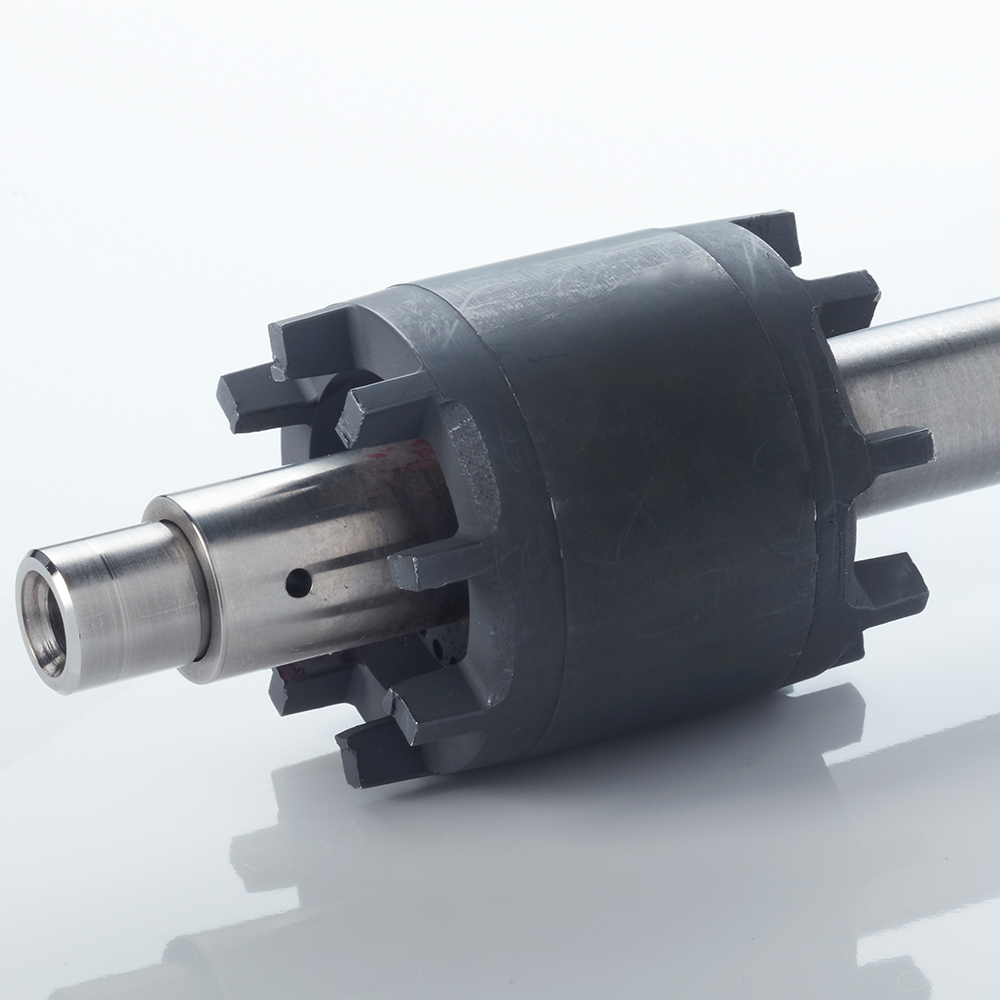 Message Us
Get In touch below.
Ask Any Question or Start a Conversation.
Locations
Texas
7B Zane Grey St., El Paso, TX 79906
Mexico
6551 Hermanos Escobar Parque Industrial Magnaplex, Juarez, Chihuahua, Mexico 32320