Capsonic is Your Proactive Partner by Providing Strong Strategic Input to Your Overall Success
We take pride in establishing long term relationships that focus on innovation, efficient use of resources and continuous improvement. The Capsonic team has years of experience in engineering, supply chain and manufacturing which makes us a proactive partner for our customers.
From raw material procurement to design collaboration, we are known for:
Providing accurate quotes
Fast prototyping of complex parts
Collaborating up front in Design for Manufacturability
Streamlining production
Procuring raw materials through a mature supply chain
Finding new insights and methods for meeting challenging production deadlines
We also partner with suppliers who go through a rigorous selection process by our Purchasing Team and Supplier Quality Engineers. These approved suppliers follow the same quality control measures that Capsonic follows and are part of our mature and superior supply chain.
From Automotive, Aerospace, Appliance, Medical to Heavy Truck and Military markets, our customers come to us because we have the expertise to deliver the quality, workmanship and customer service they demand.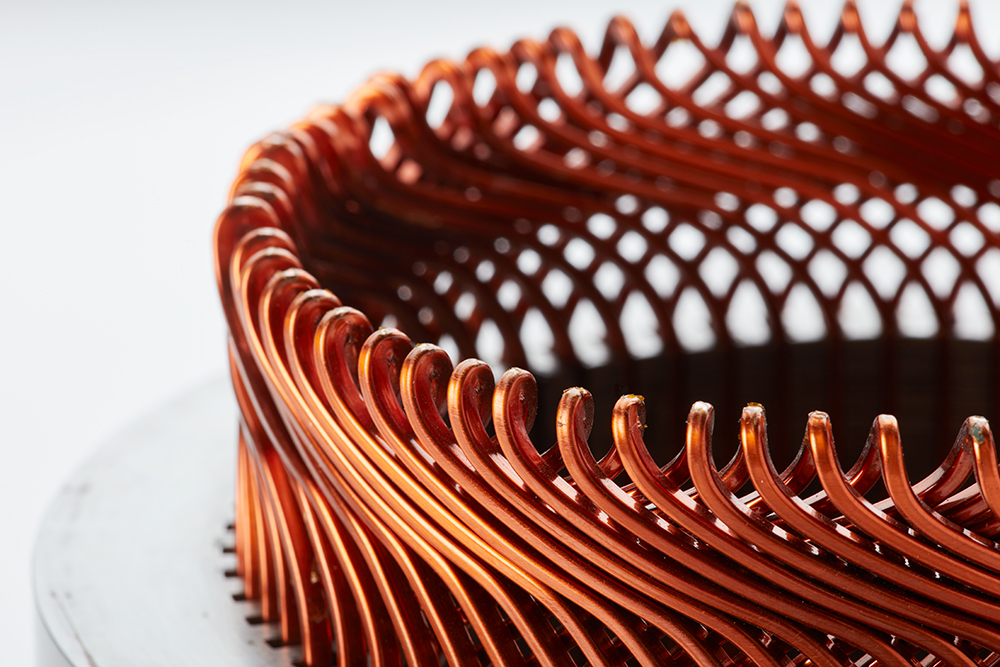 Do you have a project that is complex in nature?
Discover Capsonic's innovative solutions to industry challenges: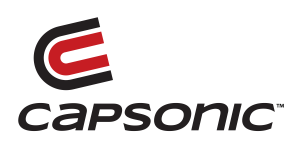 Message Us
Get In touch below.
Ask Any Question or Start a Conversation.
Locations
Texas
7B Zane Grey St., El Paso, TX 79906
Mexico
6551 Hermanos Escobar Parque Industrial Magnaplex, Juarez, Chihuahua, Mexico 32320