We Make Complex Parts Easier to Design and Build
Do you have parts that are complex in nature or proprietary to build? Capsonic vertically integrates select capabilities to handle the most demanding and high complexity parts and electromechanical systems and assemblies for our customers.
We are experts in insert molding and electromechanical assembly services that meet strict standards for quality and reliability ensuring end-to-end reliability. Whether we are fabricating millions of parts per year, or manually assembling "one piece flow" products for complicated low volume Aerospace and Military products – we deliver.
Capsonic's ability to design and create complex rotational/actuator products for low-mid volume applications that are manufactured with consistent quality sets our company above the rest. We make complex parts easier to design and build with our Design for Manufacturability services.
By vertically integrating our capabilities, we are able to consistently deliver high volume, proven quality manufacturing techniques that result in lower cost solutions for our customers' most intractable applications. We provide optimal cost-effectiveness for the most demanding product designs by using innovative equipment along with the most highly skilled and trained technicians to ensure defect-free products. At Capsonic, we are constantly adding new capabilities to support customer requirements.
Capsonic – your choice for high complexity manufacturing since 1968.
Do you have a project that is complex in nature?
Discover Capsonic's innovative solutions to industry challenges: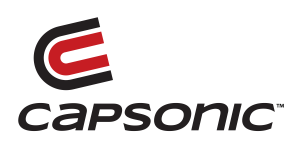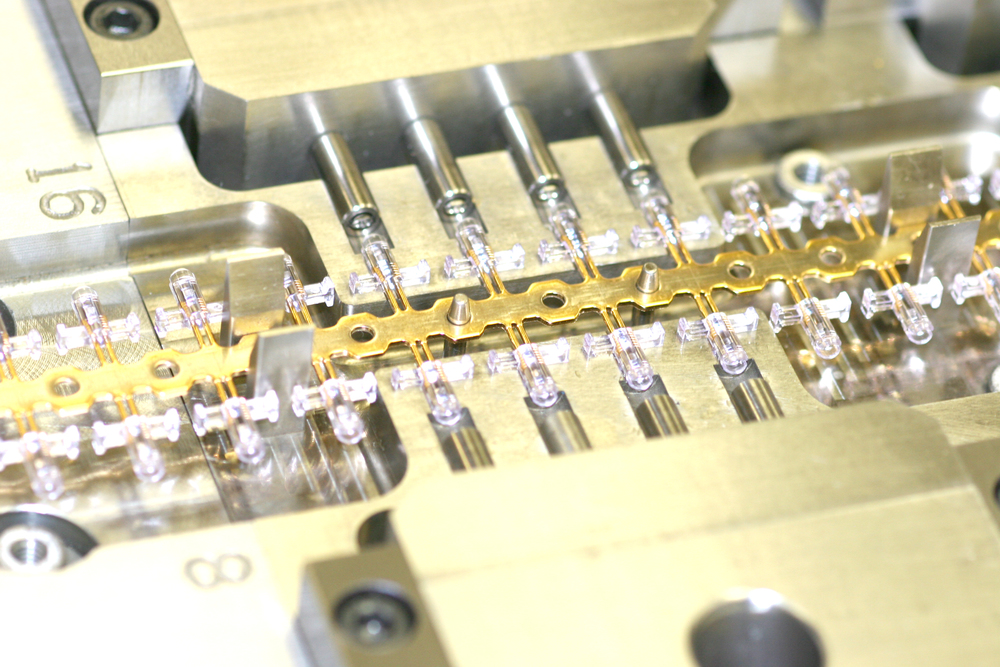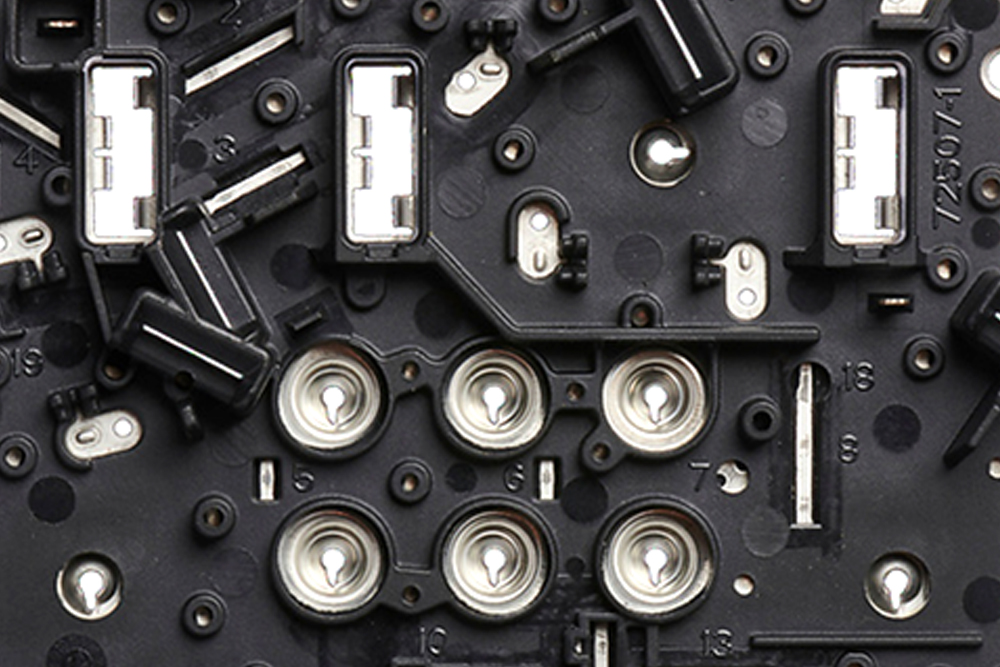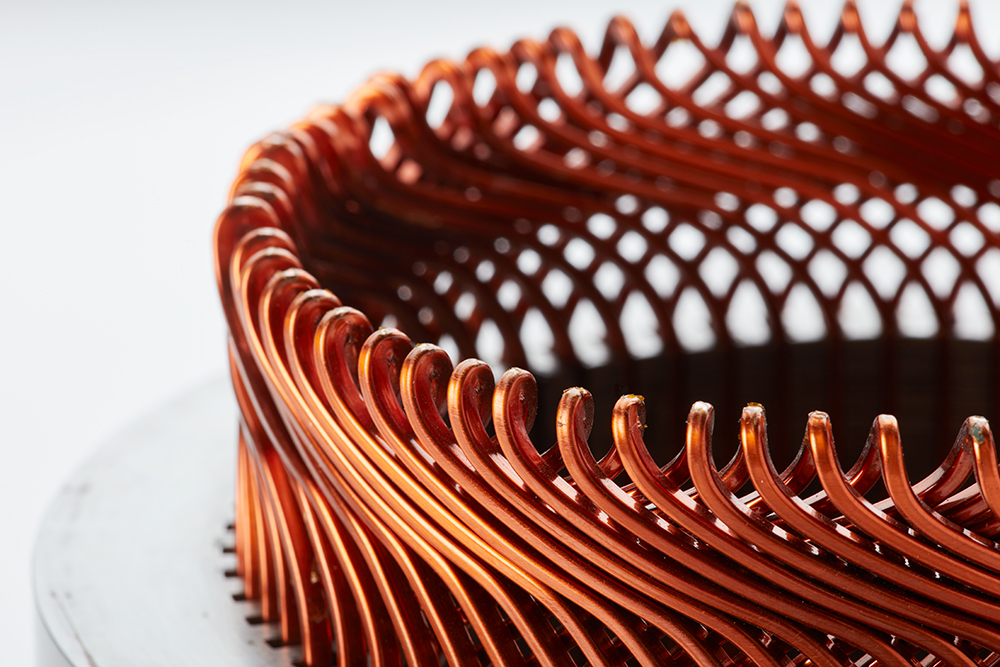 Message Us
Get In touch below.
Ask Any Question or Start a Conversation.
Locations
Texas
7B Zane Grey St., El Paso, TX 79906
Mexico
6551 Hermanos Escobar Parque Industrial Magnaplex, Juarez, Chihuahua, Mexico 32320