Design for Manufacturability (DFM)
Design for Manufacturability (DFM)
Capsonic's goal is to deliver the goods you expect on-time and within budget using our comprehensive DFM services.
We work to eliminate the risk of potential problems in the design, manufacture and assembly of your parts providing end-to-end reliability. This requires a strong collaborative effort and clear set of technical guidelines for insert molding and electromechanical assembly for the most complex parts for low-mid volume applications. We are known for being a trustworthy source of engineering services and product design for the engineering and manufacturing communities we serve.
Whether we are fabricating millions of parts per year, or manually assembling "one piece flow" products for complicated low volume Aerospace and Military products, our DFM services include:
Streamline quoting
Improve production
Reduce costs
Eliminate potential technical glitches during manufacturing
Evaluate both internal and external manufacturing capabilities
Determine the range of complexity
Know what stress factors to review – especially in Aerospace where part quality and regulations are extremely high and monitored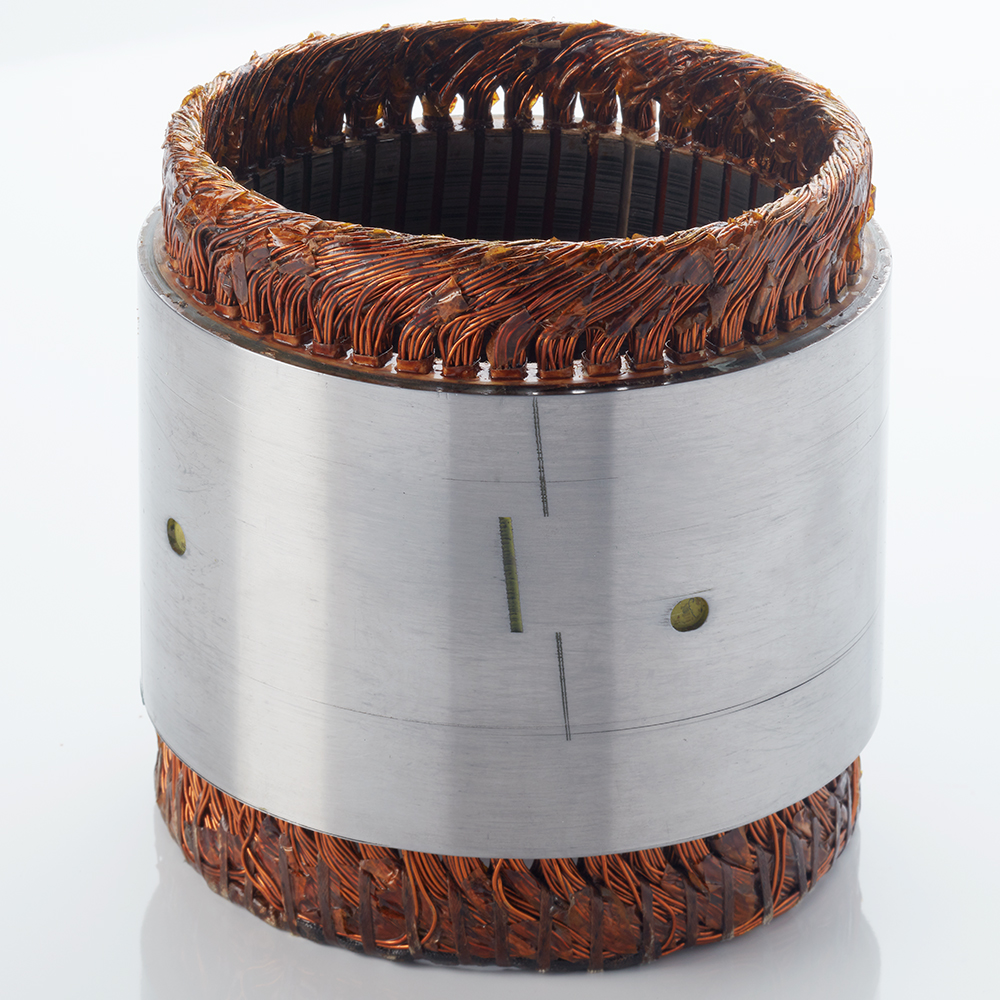 By vertically integrating our spectrum of services, we are able to consistently deliver high volume, proven quality manufacturing techniques that result in lower cost solutions for our customers' most intractable applications.
Our vertical integration offers:
Insert/over molding
Minor forming presses
Automated wire processing
Turning, balancing and CNC machining
Brazing and minor static welding
Aerospace part design and assembly
Capsonic uses leading manufacturing concepts, including: Lean Manufacturing, 5S, Toyota Manufacturing, Six Sigma and Kaizen in our manufacturing plants. Metrics for all of our product lines are tabulated, visibly displayed and reviewed with all product line associates during daily "Quality Walks" in order to address variation and promote continuous improvement of our manufacturing processes.
Our ability to produce a wide diversity of product types enables us to deliver comprehensive part solutions for the life of the platform or system including continuous process improvement. We make complex products easier to build.
Capsonic's Comprehensive DFM Services Include:

Tool Design
Ongoing Part Validation
Transfer Capabilities
Assemblies
Program Management
Discover Capsonic's solutions to industry challenges in dfm: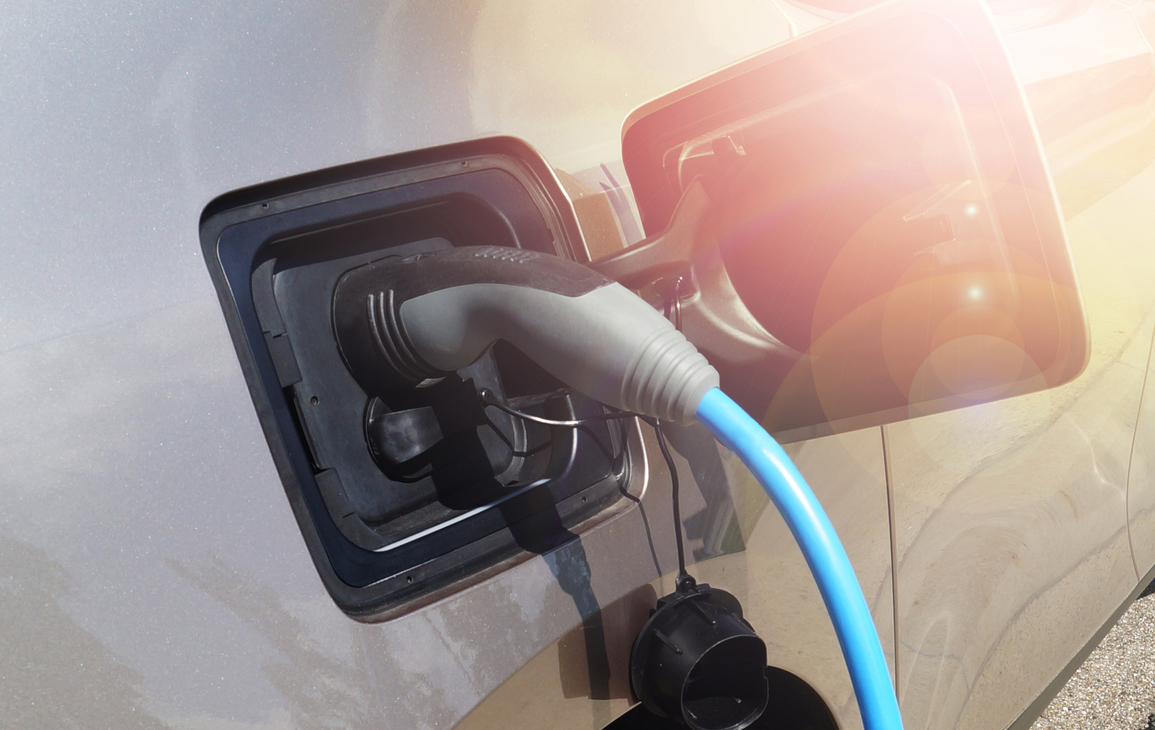 Fulfilling the Promise of Electrification Faster
The rush to meet the growing demand for electric vehicles is on. Significant year-over-year sales increases for EVs, and big announcements by major automakers around plans to electrify much of their lineups by 2025 means the need for innovative manufacturing in Automotive has never been more pressing.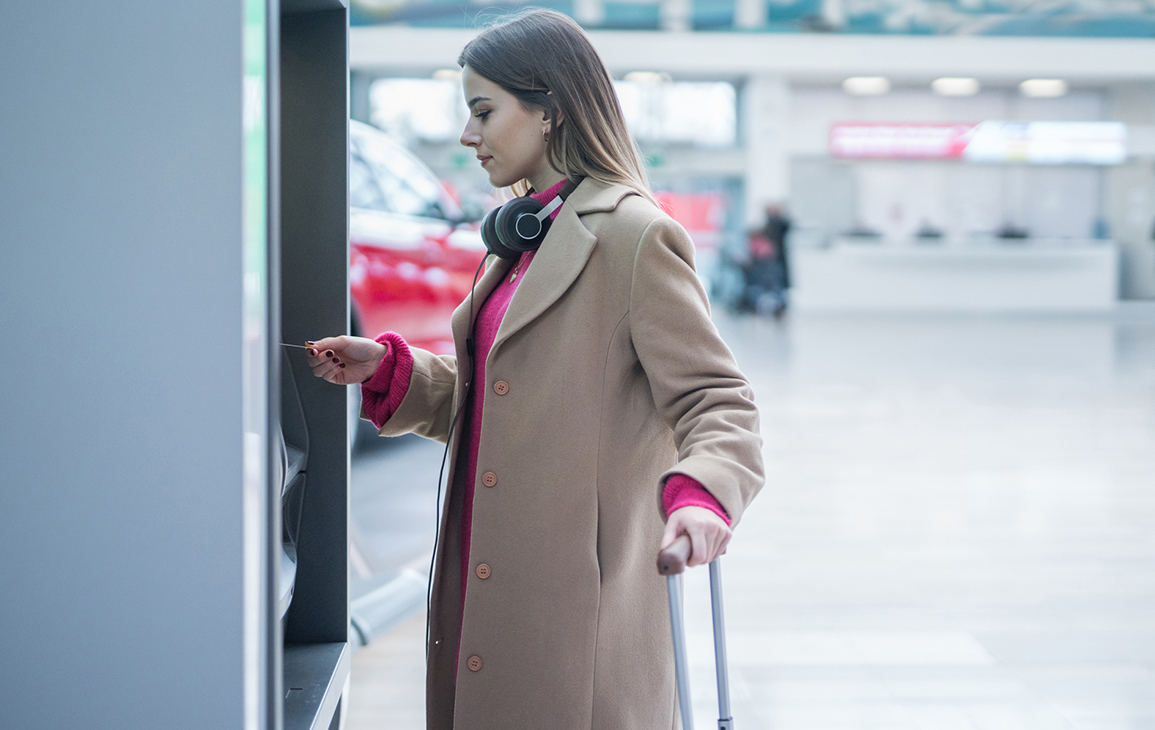 Moving money around the globe using a world-class precision part for ATMs
Of all the conveniences of modern life we are apt to take for granted, being able to get cash from ATM machines anywhere at any time is certainly one of them. Most days the majority of us barely remember what it was like before ATMs were invented.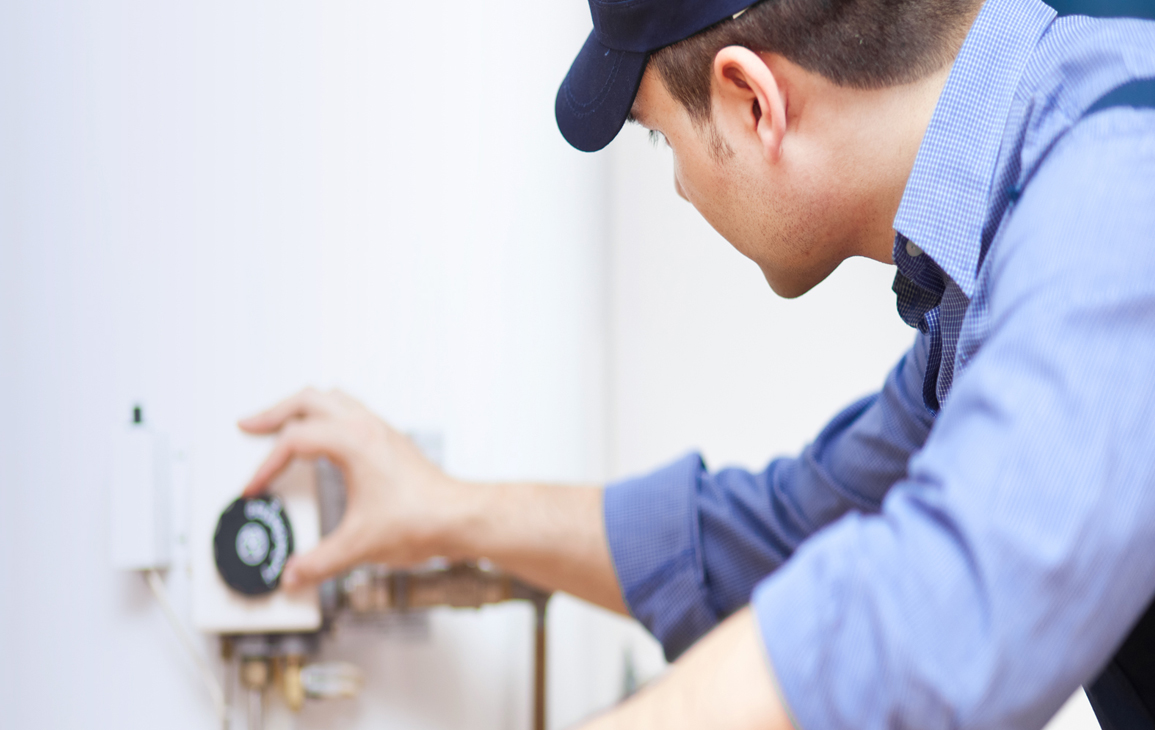 The Genius Inspiration for a Better Way to Blow Hot Air
As one of the most trusted manufacturing partners in Automotive and electromechanical Aerospace today, Capsonic is a company that is constantly elevating the engineering possibilities of what can be done in these industries to make things run better, faster, and more efficiently as well as cost effectively.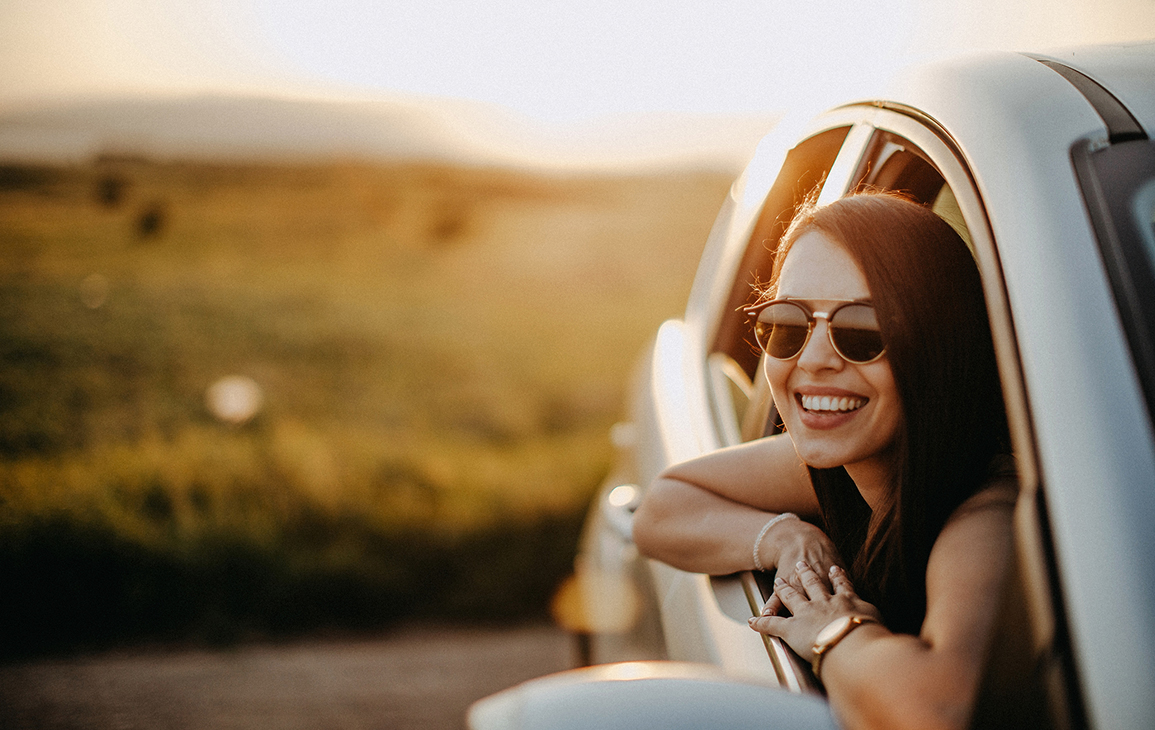 Collaborating with Design
When one of Japan's top automotive original equipment manufacturers (OEMs) had to relocate production of a key electrical window motor part to the United States, so that it would no longer have to be imported from Japan, expectations were high.
Message Us
Get In touch below.
Ask Any Question or Start a Conversation.
Locations
Texas
7B Zane Grey St., El Paso, TX 79906
Mexico
6551 Hermanos Escobar Parque Industrial Magnaplex, Juarez, Chihuahua, Mexico 32320